Concept Lab Volume XVIII
New York's only works-in-progress series returns for another round featuring music for one piano, four hands and a special performance by Shocking Red.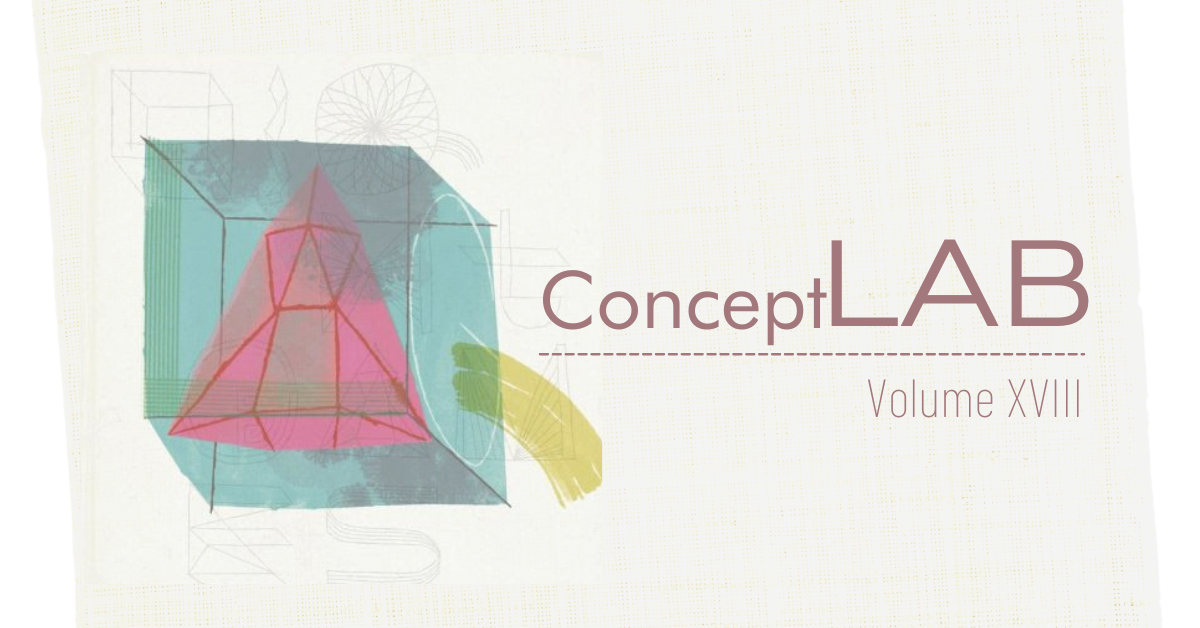 EVENTS & CURRENT PRODUCTIONS
We produce a variety of festivals and concerts throughout the year designed to serve our mission of bringing musical creativity to life.
Every year ACM's programs reach thousands of people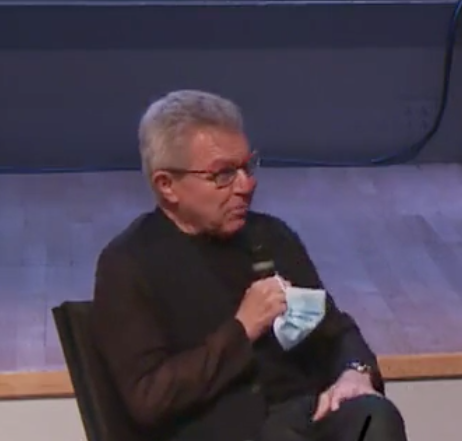 It's breathtaking to hear music composed for particular buildings. It's a moment of celebration of a kind of mythology that we've lost because buildings used to be infused with music. I'm all for this beautiful project that you've created.
Daniel Libeskind
Architect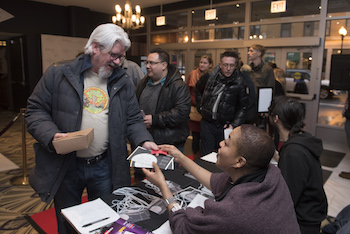 Thanks ACM for a weird, wonderful night at the Davis Theater!
Karen Shields
Concert-goer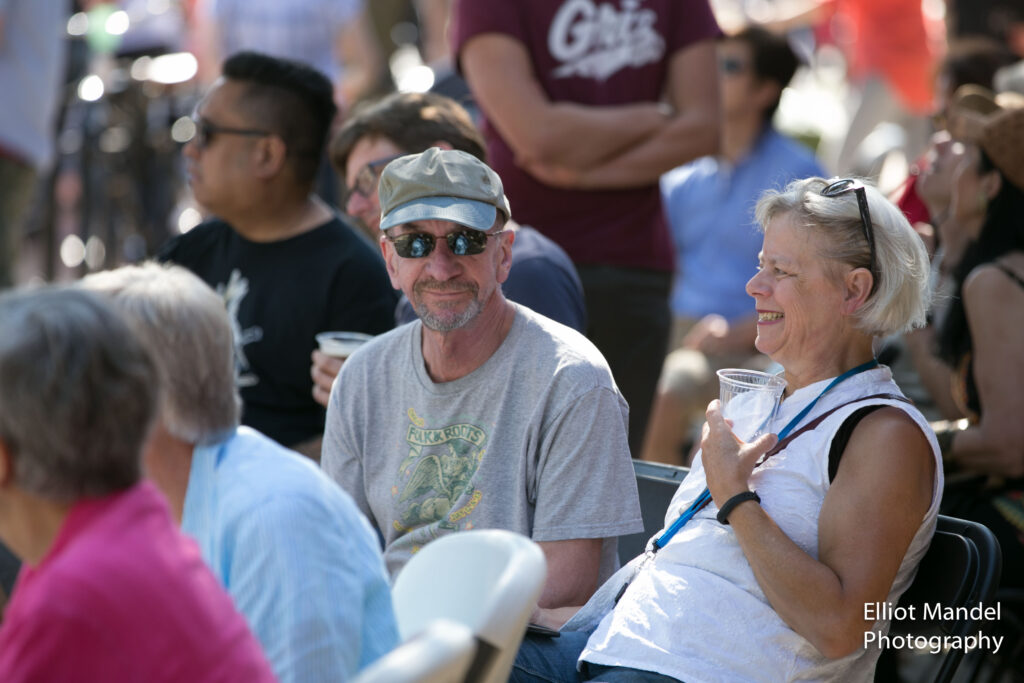 I love the Thirsty Ears Festival! Thanks to ACM for putting on this magical event every year.
Jake Cowell
Thirsty Ears Attendee

Relevant Tones is my favorite music podcast! I love the balance between interviews, live events and themed shows. Keep up the great work!
Meet Our Artists & Composers