Global Connections: Ireland
Irish composer David Fennessy's 5 Hofer Photographs is a highly imaginative musical depiction of five seminal pictures by twentieth century photographer Evelyn Hofer, including her most famous work Gravediggers, seen at right.
ACM's resident ensemble Palomar is thrilled to give the U.S. Premiere of this work and to perform music by six other contemporary Irish composers, two of whom, Enda Bates and Jane O'Leary, will be in attendance.
Other highlights include Ian Wilson's Timelessly This inspired by the poetry of Seamus Heaney, Deirdre McKay's searing Umber Sepia, Jane O'Leary's haunting Only Gestures Remain and Enda Bates' wildly inventive work for solo violin and electronics Searching for Home.
This is our last concert of the season and will be immediately followed by a reception which will really be a fun party that you won't want to miss.
PROGRAM
Judith Ring – Swelt Belly at Dawn
Enda Bates – Searching for Home
Jane O'Leary – Only Gestures Remain
INTERMISSION
Deirdre McKay – Umber Sepia
Ed Bennett – Gothic
David Fennessy – 5 Hofer Photographs
Ian Wilson – Timelessly This
PERFORMED BY
Alyson Berger – cello
Sebastian Huydts – piano
Christie Miller – clarinet
Jeff Yang – violin
  Hours
Friday May 6, 2016 – 7:00 PM
  Location
International House at the University of Chicago
1414 E. 59th Street
$20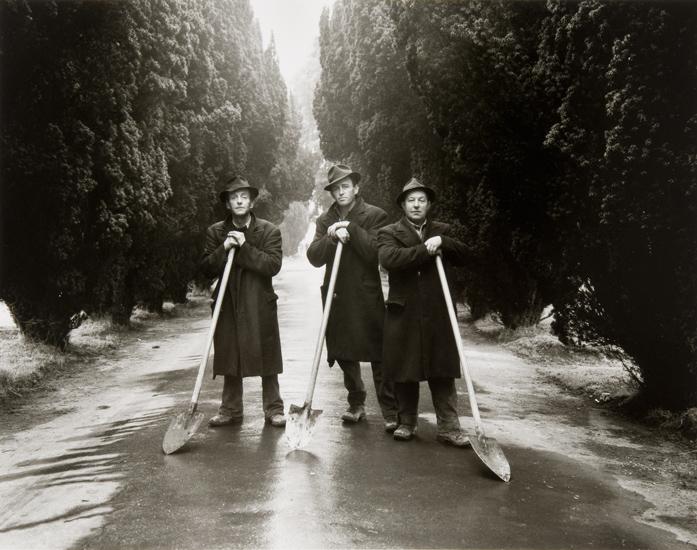 Meet Our sponsors
Global Connections is sponsored in part by: