Songs About Buildings and Moods on PBS
Our video series exploring the intersection of music and architecture is now on PBS!  Find a station near you below or watch it on the PBS website.
You can also download the PBS app for free on your TV and watch it from the comfort of your couch.
  Hours
Sunday, December 4 2022 – 5:00 PM Eastern
  Location
Rockwood Music Hall, Stage 3
185 Orchard St., Manhattan
$10 with two-drink minimum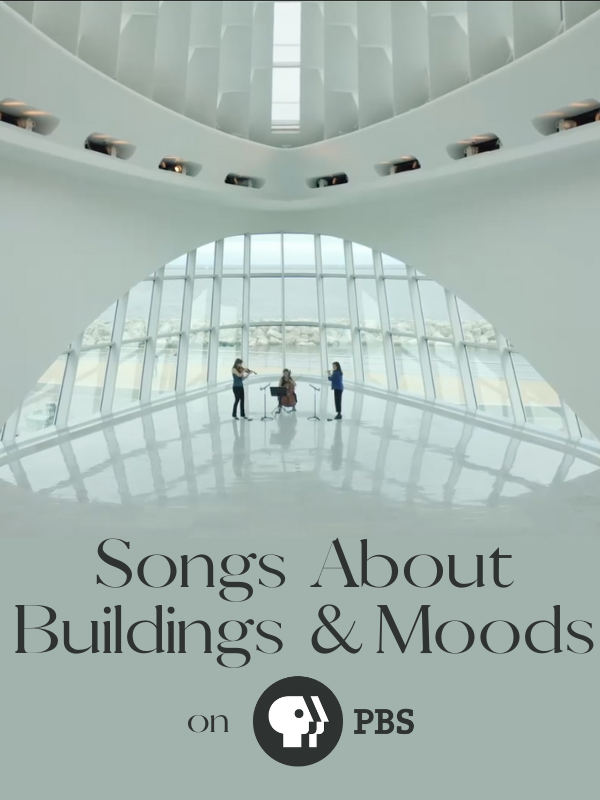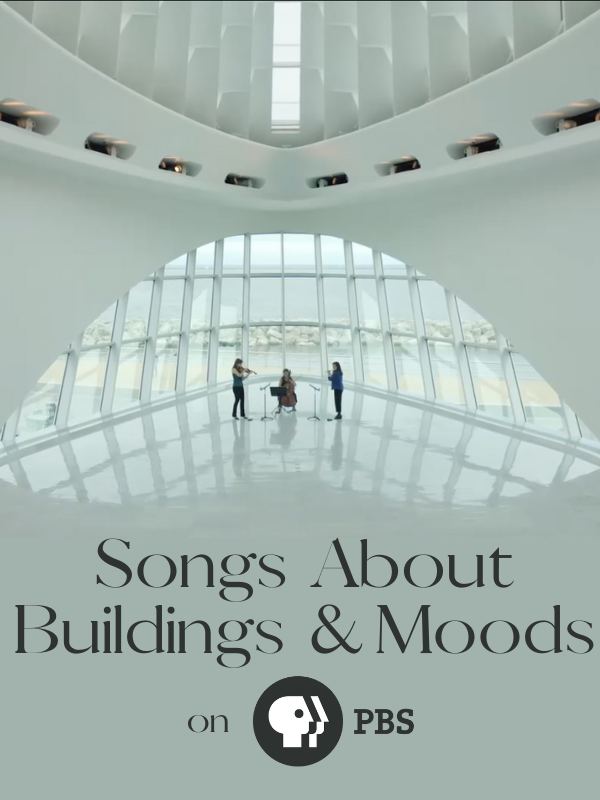 Meet Our sponsors
This event is sponsored in part by: