Doors Open Milwaukee
Every year we partner with Doors Open Milwaukee to commission new pieces inspired by landmark spaces.
We then place the musicians in each space to perform the music every fifteen minutes for self-guided tours.
This is a free event and open to the public.

Music by Christian Ellenwood and Brian Packham
Performed by:
Ben Adler – clarinet
Beth Breslin -viola
Kirk Ferguson – bass trombone
Lynn Kabat – cello
Orlando Pimentel – bass clarinet
Peter Thomas – cello
Heather Yarmel – flute

  Hours
Saturday, September 24, 2021 – 10:00 AM to 2:00 PM
  Locations
Central Library
814 W. Wisconsin Ave.
10:00 AM – 1:00 PM
Best Place Historic Pabst Brewery
917 W. Juneau
12:00 – 2:00 PM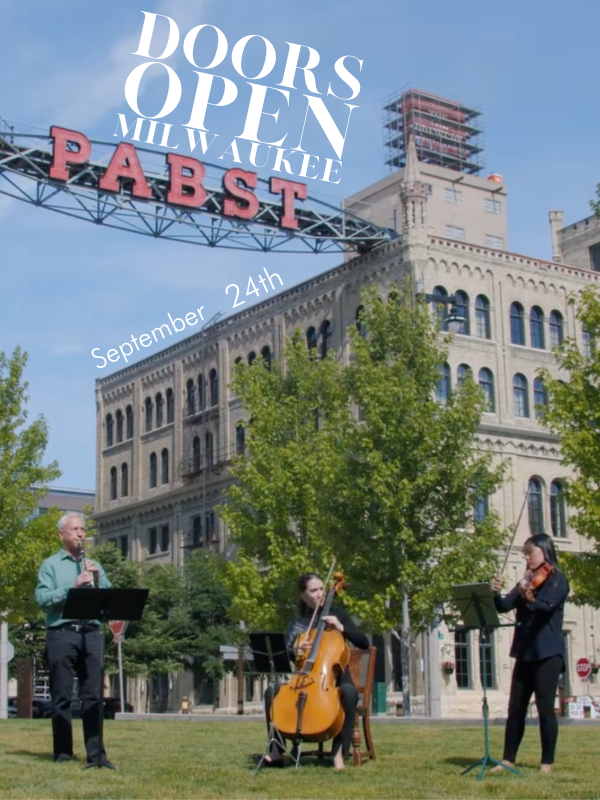 We've worked with Doors Open Milwaukee every year since 2015.
Meet Our sponsors
Doors Open Milwaukee is sponsored in part by: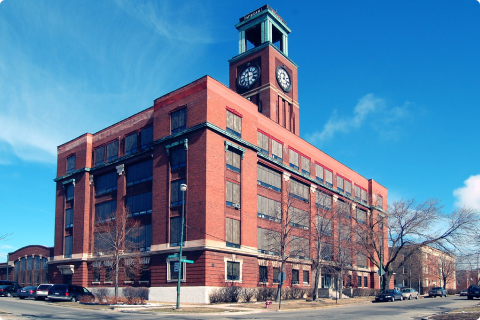 Explore our Past productions
We produce a variety of festivals and concerts throughout the year designed to serve our mission of bringing musical creativity to life.