La Jetée
La Jetée is an operatic adaptation of the classic movie by Chris Marker which has inspired countless artists, including Terry Gilliam in Twelve Monkeys.
A man is sent back and forth in time by pseudo-scientific experimenters to find a solution to the world's fate after the devastation of a world war.
He is haunted by his memories and enthralled with a woman from the past with whom he'd like to have a future. But the past isn't so easy to escape.
This concert production by Access Contemporary Music in collaboration with Chicago Fringe Opera and Lux Cantorum is 80 minutes.
Music by Seth Boustead
Libretto by J. Robert Lennon
Directed by George Cederquist
Music Direction by Catherine O'Shaughnessy
Tickets are $30 per person, $15 for students with promo code "student"
  Hours
Two shows!
Tuesday November 8th
Thursday, November 10th
8:30 PM
  Location
Constellation
3111 N. Western Ave., Chicago
The Cast
The Man – Samuel Dewese
The Woman – Brennan Martinez
Camp Experimenter #1 – Isaac Frishman
Camp Experimenter #2 – Dorian McCall
Choir
Lux Cantorum Chicago
Wilbert O. Watkins – Artistic Director
The orchestra:
Flute – Timothy Hagen
Clarinet – Elizandro Garcia-Montoya
Bass Clarinet – Christie Miller
Trumpet – John Dorhauer
Trombone – Paul von Hoff
Violin I – Henry Zheng
Violin II – Christine Chon
Viola – Traci Huff
Cello – Alyson Berger
Bass – Douglas Johnson
Percussion I – Cleo Goldberg
Percussion II – Rebecca McDaniel
Piano – Amy Wurtz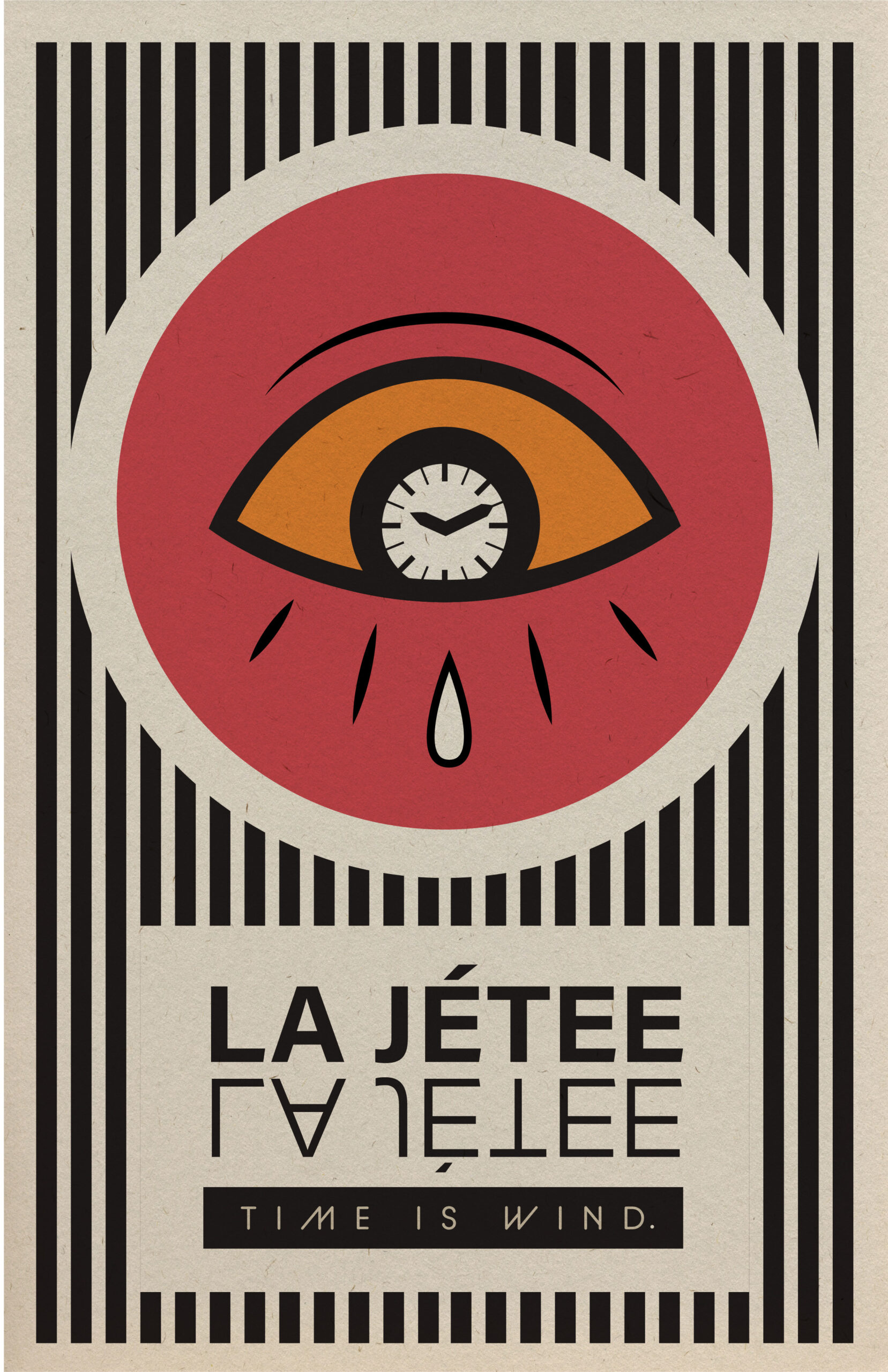 Meet Our sponsors
La Jetée is made possible with the support of these generous sponsors and all attendees will receive a complementary pass to the Museum of Contemporary Art.