Late Night at National Sawdust: Steven Stucky Portrait
Podcast and live radio collide as ACM teams up with Open G Records the final Late Night concert of 2017: an intimate portrait of Pulitzer Prize winning composer Steven Stucky.
Stucky was one of the country's most prolific and most performed composers, a talented educator, esteemed mentor and an indispensible part of twentieth century classical music.
This concert is also the release of a new album from Open G Records featuring World Premiere recordings of Stucky's Piano Sonata, Violin Sonata, Piano Quintet, Piano Quartet and a Chorale written especially for pianist Xak Bjerken who performs on the album.
You'll hear the quintet and violin sonata live and we'll play a teaser of this stunningly well-recorded album as well.
Friday, October 20th 9:30 PM
National Sawdust
80 N. 6th Street
Brooklyn
Tickets are $20, $15 for groups
Late Night at National Sawdust is a quarterly live taping of Relevant Tones, a contemporary music podcast hosted by Seth Boustead that will also be broadcast in real time on the nationally syndicated WFMT Radio Network and on WKCR in New York.
  Hours
Friday, October 17th – 9:30 PM
  Location
Davis Theater
4643 N. Lincoln Ave.
$20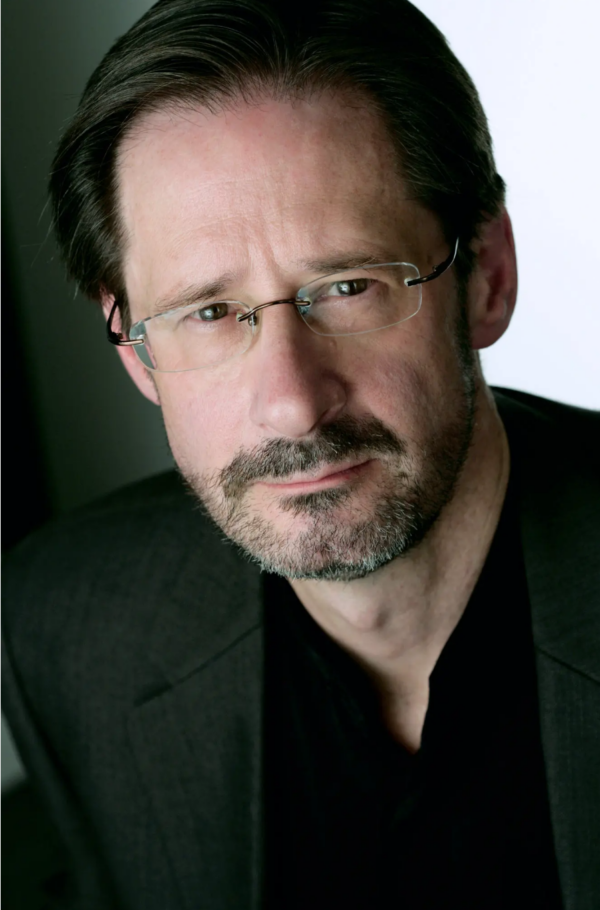 Meet Our sponsors
Late Night at National Sawdust is made possible in part with generous support from these sponsors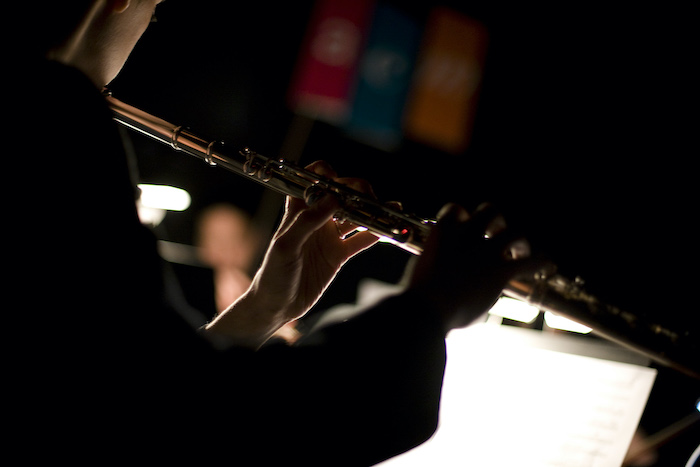 Explore our Past productions
We produce a variety of festivals and concerts throughout the year designed to serve our mission of bringing musical creativity to life.