Thirsty ears Festival
ACM's Thirsty Ears Festival is Chicago's only classical music street festival!
For two days Wilson street between Hermitage and Ravenswood are closed to feature stellar ensembles and soloists performing music from Beethoven to Shostakovich to Reich and everything in between on the main stage.
We also have delicious beer and wine, vendor booths, kid-friendly activities and food trucks on both days.
  Hours
Second weekend of August 2:00 – 10:00
  Location
1758 W. Wilson Ave.
Parking is limited to street parking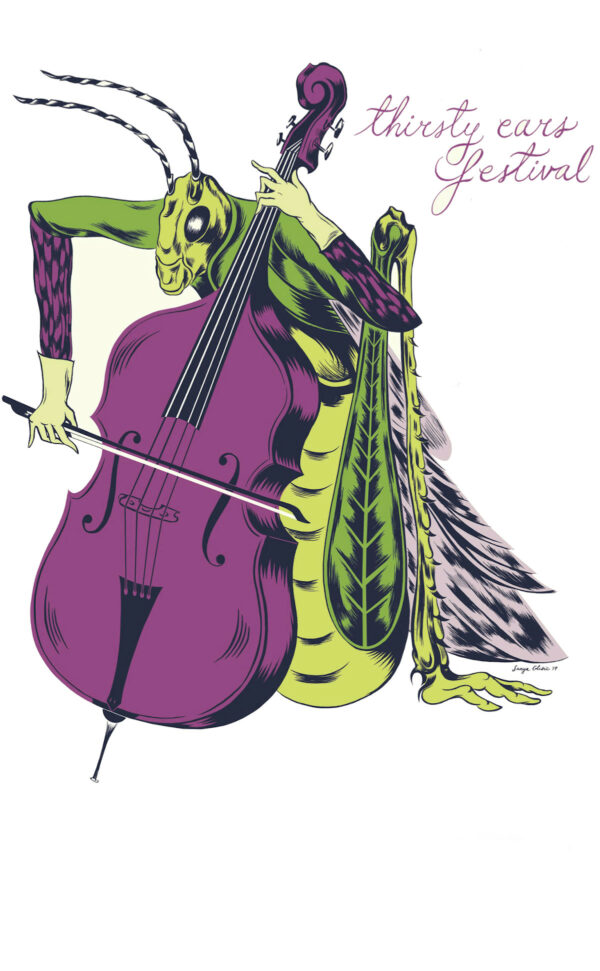 2pm  TBD
3pm  TBD
4pm  TBD
5pm  TBD
6pm  TBD
7pm  TBD
8pm  Palomar
9pm  Mini Sound of Silent Film Festival
2pm  TBD
3pm  TBD
4pm  TBD
5pm  TBD
6pm  TBD
7pm  TBD
8pm  Palomar
9pm  Mini Sound of Silent Film Festival
2pm  TBD
3pm  TBD
4pm  TBD
5pm  TBD
6pm  TBD
7pm  TBD
8pm  TBD
9pm  TBD
2pm  TBD
3pm  TBD
4pm  TBD
5pm  TBD
Meet Our sponsors
The Thirsty Ears festival is made possible in part by generous support from these sponsors: