Concept Lab: Volume XV
Concept Lab is an exciting new exploratory music Series featuring works in progress, improvised works and collaborative and multi-disciplinary projects in all stages of completion.
Created by composers Seth Boustead and Will Rowe and run as a collective, Concept Lab is a showcase of the newest of the new and an exciting chance to watch the creative process at work in real time.
Volume XV features music inspired by reflections, ripples and mirroring of an urban creek, a fairy tale about an ass prince, a poignant meditation on climate change, a protest song and a sonic representation of the art of theatrical lighting.

Bringing this all to life are the extraordinary musicians Joenne Dumitrascu, Rocio Díaz de Cossio, Corneila Sommer, Kate Amrine and Ford Fourqurean.
Music by:
Kate Amrine
Seth Boustead
Charles Coleman
Ford Fourqurean
Will Rowe
  Hours
Sunday, December 4 2022 – 5:00 PM Eastern
  Location
Rockwood Music Hall, Stage 3
185 Orchard St., Manhattan
$10 with two-drink minimum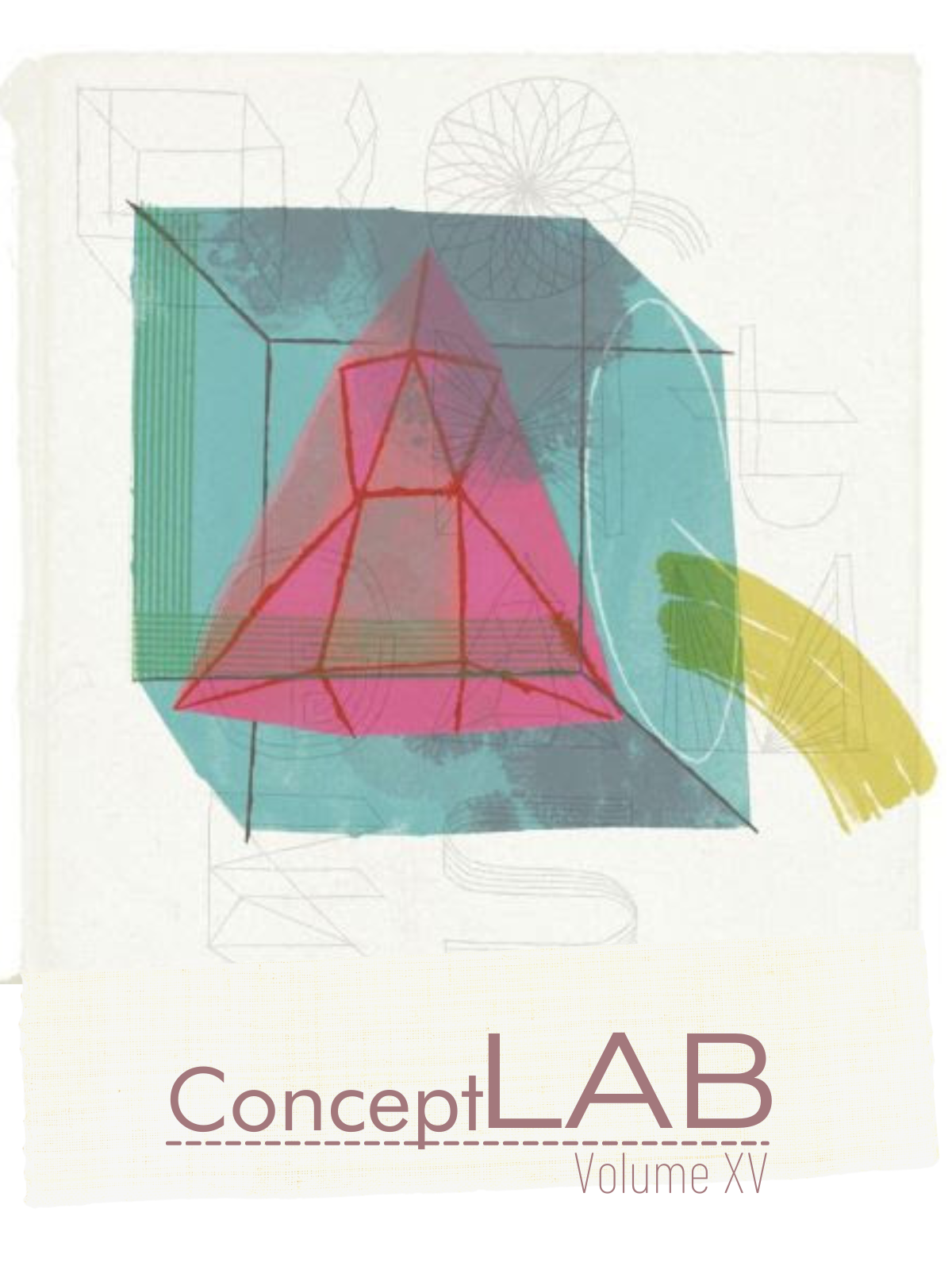 What We Are Doing to Ourselves by Kate Amrine
The Wedding Night of the Ass Prince by Will Rowe
Enter Light by Seth Boustead
Newtown Creek – 10:27pm 10/8/2022 by Ford Fourqurean
Now We Get to Howl Like We Mean It by Charles Coleman
Meet Our sponsors
This event is sponsored in part by: