Ten x Ten Album Release
We teamed up with Homeroom and Spudnik Press for their third Ten x Ten project partnering musicians with visual artists to create collaborative multi-media works.  This time ten ACM composer members will partner with ten printmakers to jointly create the pieces.
The music, written for ACM's Palomar ensemble, was recorded in August of 2013 and released in November on a vinyl LP which will also contain a booklet with the corresponding prints.
The release party in November featured displays of the art works and live performance of all ten pieces. This took place at the Ukranian Institute for Modern Art and was completely sold out.
Composers:
Brian Baxter
Seth Boustead
Tim Corpus
Amos Gillespie
Jude Mathews
Michael Miller
Marjorie Rusche
Elizabeth Start
Andrew Tham
Randall West
Artists:
Lilli Carre
Edie Fake
Jo Dery
Aaron Renier
Chad Kouri
Craig Hansen
Aaron Maurer
Ann Worthing
Angee Lennard
Renee Robbins
  Hours
Saturday, November 17, 7:30 PM
  Location
Ukranian Institute of Modern Art
2320 W. Chicago Ave.
$35 (includes album)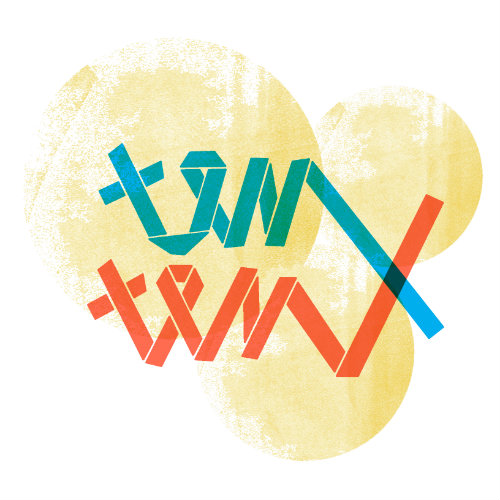 Meet Our sponsors
Ten x Ten is made possible with the support of these generous sponsors.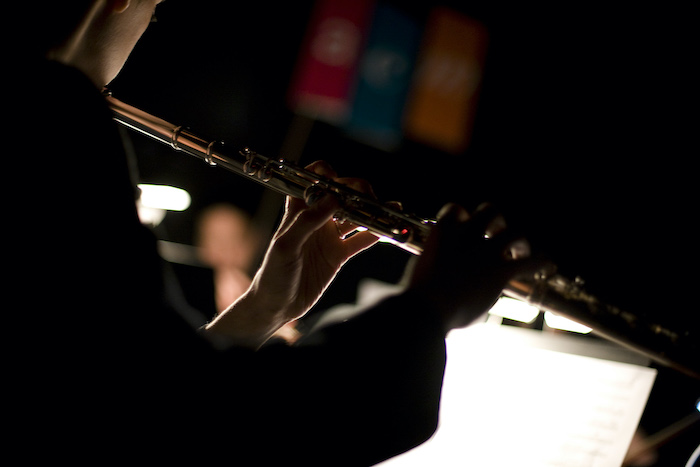 Explore our Past productions
We produce a variety of festivals and concerts throughout the year designed to serve our mission of bringing musical creativity to life.