BACK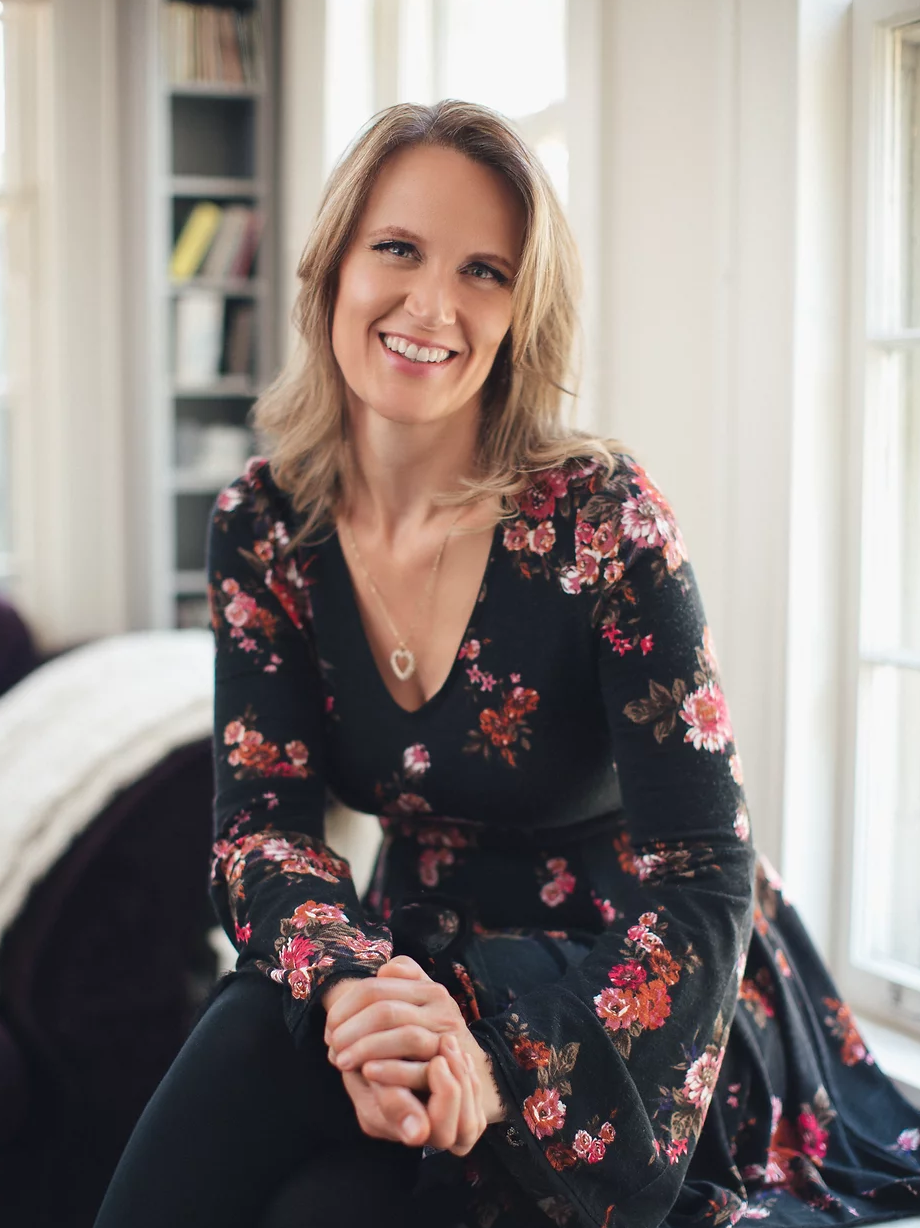 Pianist/Composer
Amy Wurtz
A fervent advocate for new music and the community that surrounds and supports it, Amy Wurtz is a vibrant performer, composer, and curator of new music.
Her recent album, Cello Dances at Night, with the Wurtz-Berger Duo, a cello-piano collaboration with Alyson Berger, features Amy's work Songs and Dances which was commissioned by the 2016 Ear Taxi Festival. Originally from California, Amy has lived and worked in the Bay Area, Southern California, throughout the Midwest, South America and Europe. In addition to composing and curation, she is in demand as a solo pianist, chamber and choral musician, teacher, and collaborative pianist.
Amy performs regularly with the Wurtz-Berger Duo, Access Contemporary Music, the Calumet Chamber Musicians, and as past-President of New Music Chicago, is an active force in the new music community.  She curates New Music at the Green Mill and the Impromptu Fest, and performs regularly at the Thirsty Ears Festival and the Sound of Silent Film Festival in Chicago.
FOLLOW