Concept Lab: Volume XIV
Concept Lab is an exciting new exploratory music Series featuring works in progress, improvised works and collaborative and multi-disciplinary projects in all stages of completion.
Created by composers Seth Boustead and Will Rowe and run as a collective, Concept Lab is a showcase of the newest of the new and an exciting chance to watch the creative process at work in real time.
Volume XIV is a unique format featuring original texts written by the composers set for voice and piano.  All of the texts were written with feedback from poet Catherine Fletcher.
Music by:
Seth Boustead
Stephanie Ann Boyd
Ryan Chase
Zachary Ritter
Will Rowe
  Hours
Sunday, September 25 2022 – 5:00 PM Eastern
  Location
Rockwood Music Hall, Stage 3
185 Orchard St., Manhattan
$10 with two-drink minimum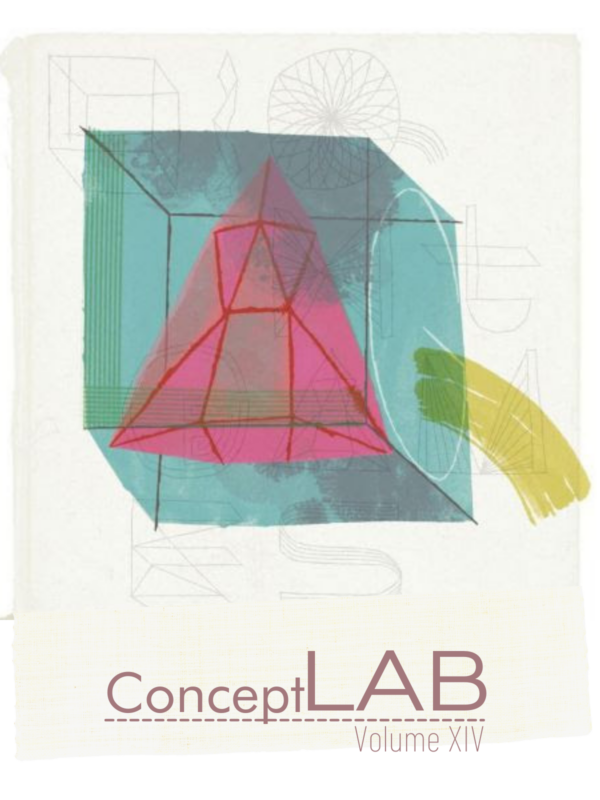 Marble Palace by Seth Boustead
Words by Ryan Chase
Again, then by Zachary Ritter
Golden Hours by Will Rowe
Meet Our sponsors
This event is sponsored in part by: