Relevant Tones Live at LPR: Modern Mexico
ACM teams up with Relevant Tones, the country's only weekly syndicated contemporary music radio program and Unison Media to present a concert of music by Mexico's most preeminent composers.
The event will be preceded by a mezcal tasting led by Alejandro Aispuro, one of the world's foremost mezcal authorities who will be bringing rare mezcales from his personal collection. These are mezcales you won't find anywhere else in the United States!
The concert takes place at Le Poisson Rouge and will also include the Discovery Series, a Song-Exploder like exploration of musical creativity moderated by Conrad Cummings.
PROGRAM
Neuroma de Morton by Felipe Peréz Santiago
Tres Danzas Seculares by Mario Lavista
De Animos y Quebrantos by Gabriela Ortiz
Y Los Oros La Luz by Ana Lara
Neurocardiogenico by Felipe Peréz Santiago
  Hours
Monday, May 1st, 2018 – 6:00 PM Eastern
  Location
Le Poisson Rouge
158 Bleecker St.
New York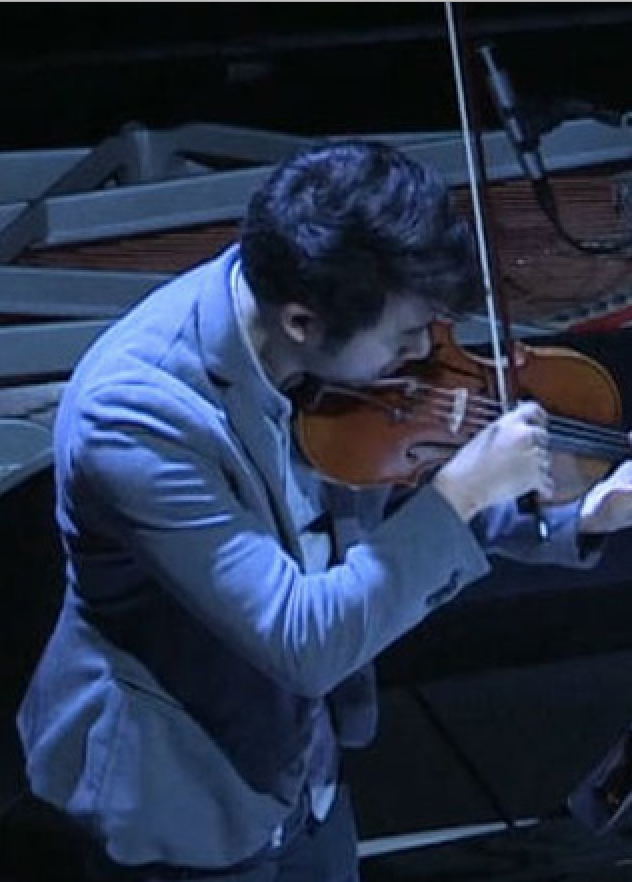 6:00 Mezcal tasting at Bowery Electric
7:30 Concert at LPR
$20 for concert only, $35 for mezcal and concert
Meet Our sponsors
This event is sponsored in part by: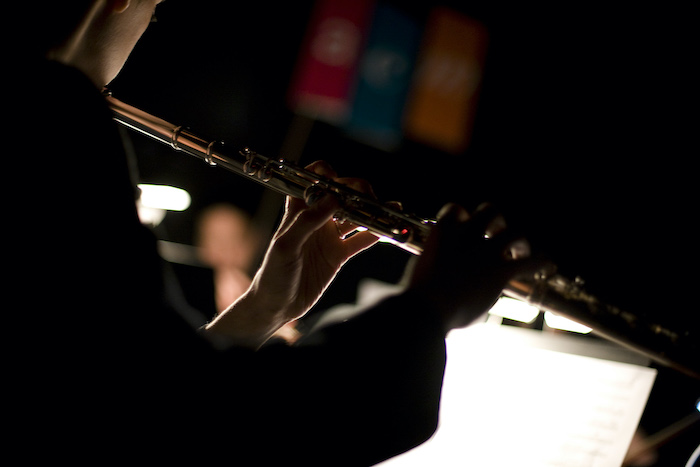 Explore our Past productions
We produce a variety of festivals and concerts throughout the year designed to serve our mission of bringing musical creativity to life.