Sound of Silent Film Festival – NYC
ACM's popular Sound of Silent Film Festival comes to Symphony Space in Manhattan for one night only.
This is a unique event featuring new short silent films in every conceivable genre screened with newly-composed musical scores performed live.
  Hours
Saturday, May 20,  8:00 PM
  Location
Symphony Space
Leonard Nimoy Thalia Theater
2537 Broadway (at 95th)
$30 general, $15 student with ID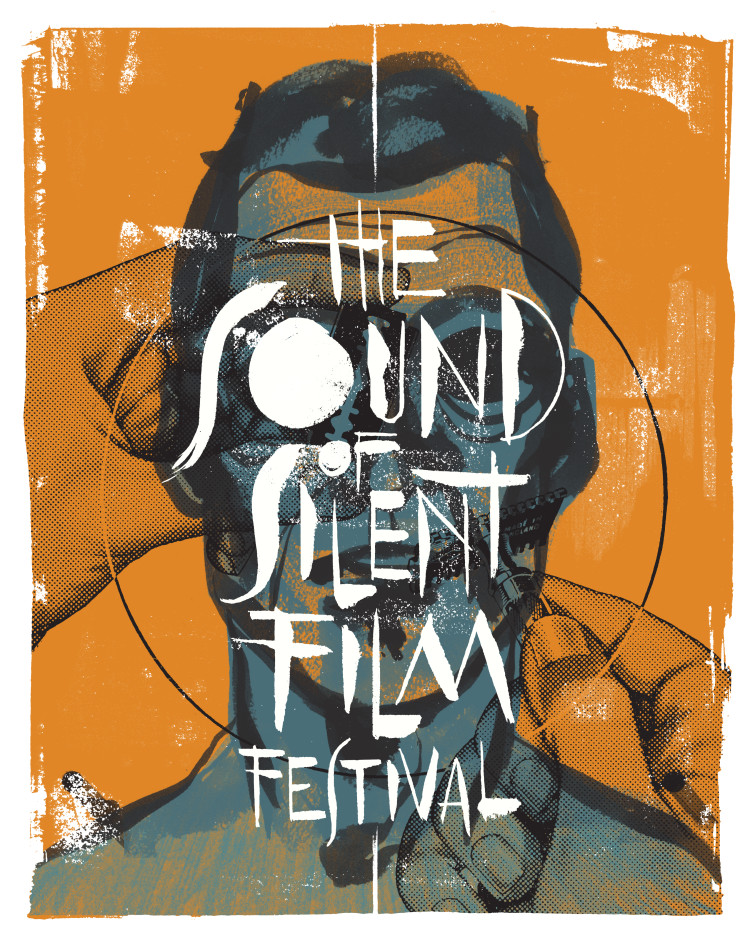 Total runtime: approximately 90 minutes.
Devil's Food Cake by JohnBen Lacy and Mike Elsherif

A simpleton makes a deal with the devil in an attempt to win over a judge's heart at a cake contest.
Music by Seth Boustead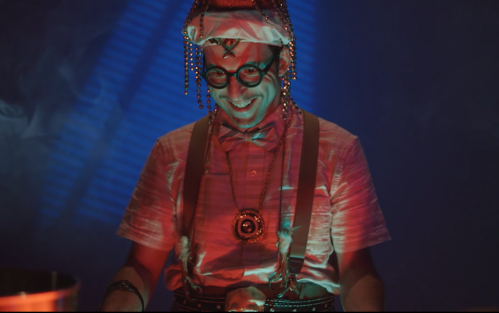 Get the F**K Out of Paris by Greg Emetaz

A text message turns a depressing laundry night into a mad dash for survival.
Music by Rob Steel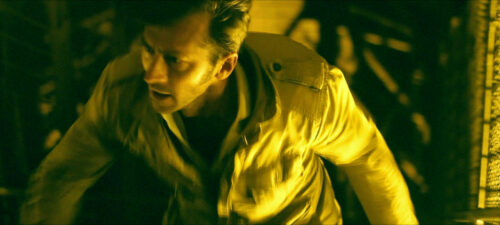 What If by Winnie Cheung

In a post-gender world, men wouldn't be punished for being vulnerable and women wouldn't have to stay submissive in order to succeed.
Unfortunately, we've all been subjected to the same gender narrative dating back to Adam and Eve. But what if there was another creation myth? One where gender was erased altogether?
Music by Lynn Bechtold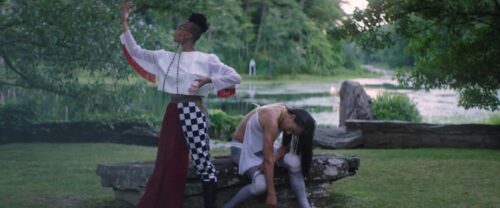 Loopy by Max Cianci and Anthony Peduzzi

Drawn to a mysterious window, a man decides to investigate a seemingly abandoned building. As he makes his way to the source of his curiosity, what he uncovers is worse than he could ever imagine.
Music by Cristina Spinei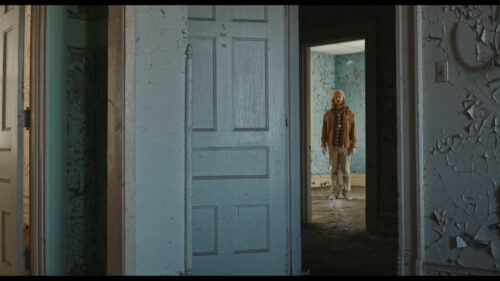 Early Retirement by David Mair

A grizzled cop seeks vengeance for his fallen partner.
Music by Gene Pritsker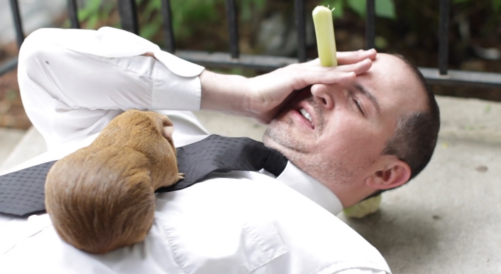 The Stain by Brian Petchers

A neighborhood hate crime leads to a mother's painful discovery about her teenage son..
Music by Gilbert Galindo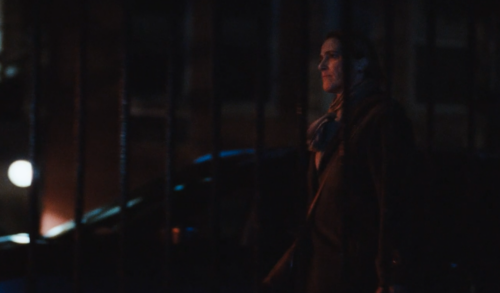 The Rabbit and the Snare by Gemma Eve and Callum Hotchkiss

During the turn of the 20th century, a man contemplates life when he falls into isolation after the death of his young daughter. He is forced to survive a snowy Canadian winter while accompanied by an unusual companion.
Music by Charles Coleman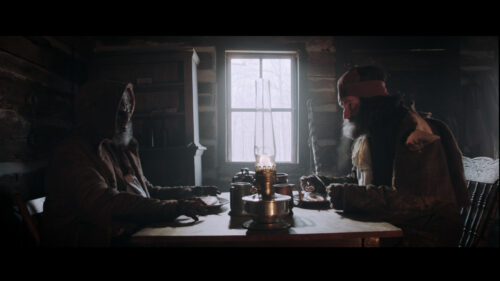 Lightmare by Josh Drake

Lightmare was inspired by a group of youths who used to race motorcycles by my house. The film attempts to capture the anxiety of the neighborhood, using negative space as a mask to subvert the audience's expectations of horizon and depth. In contrast, much of the content underscores the triviality of the perceived threat.
.
Music by Peri Mauer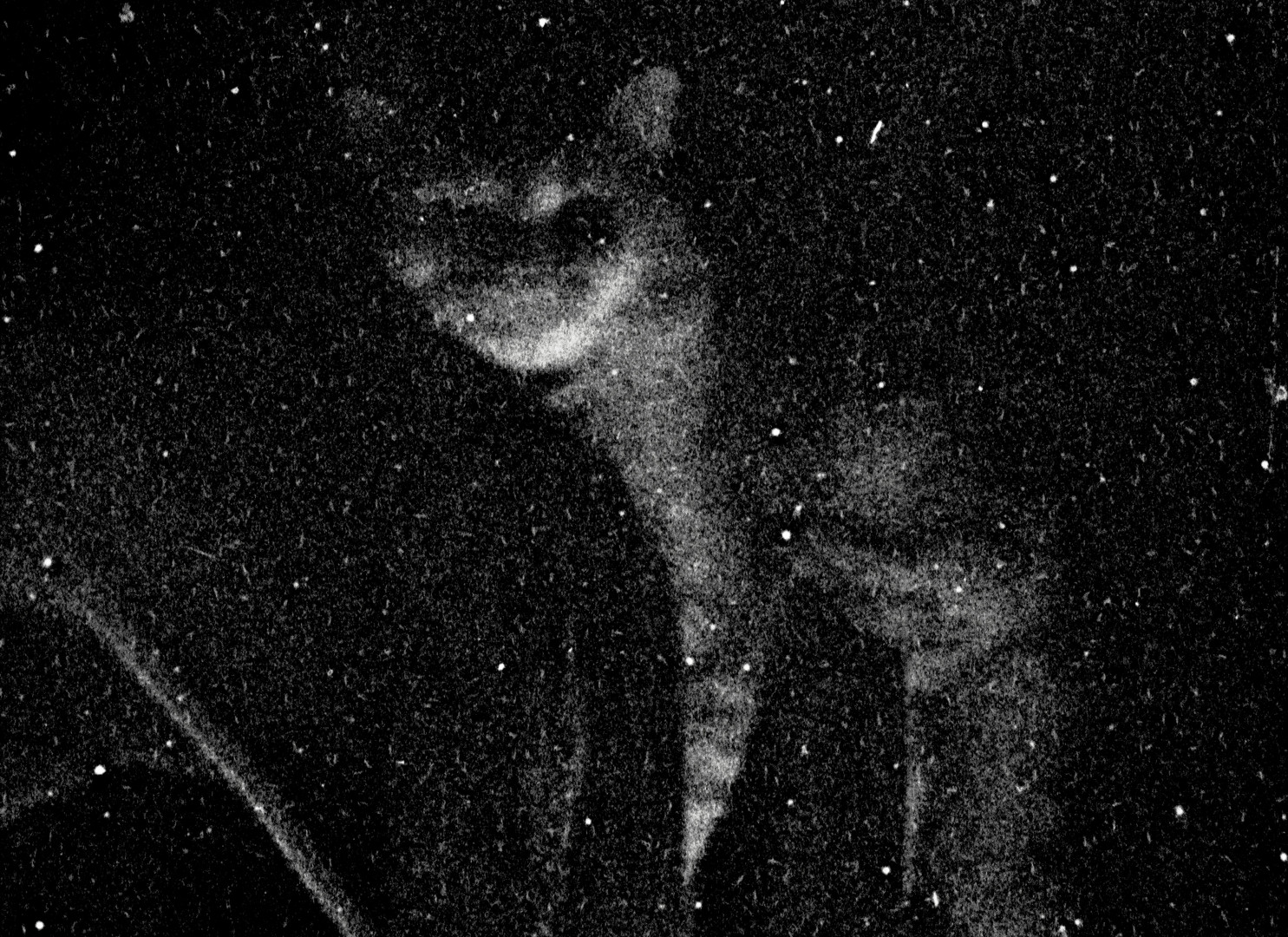 The Ephemeral Orphanage by Lisa Barcy

A group of tattered paper dolls daydream alternate realities and surreptitiously explore the hidden lives of their strict and secretive caregivers.
Hijinks ensue and discoveries are made as the characters live out their childhood fantasies. Created with found paper dolls cut from a 1920's newspaper and found in an attic, the film explores the adults' attempt to dictate what girls learn, and the children's talent for discovering forbidden knowledge.
Music by Natasha Bogojevich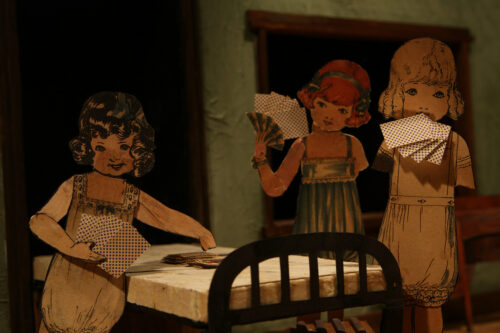 Meet Our sponsors
The Sound of Silent Film Festival in New York City is sponsored in part by: