Classical Excursions: Round Two
ACM announces a four-part virtual lecture series on classical music given by our Executive Director Seth Boustead.
Each talk is designed to be fun, informative and is tailored for classical music experts and newbies alike. Seth is known for his down-to-Earth approach and is the principal lecturer for the Grant Park Music Festival.
Buy the package of four for $30.  You will be sent a link and password for each lecture, and an accompanying Spotify playlist.
All lectures are available on demand for ticket holders in perpetuity.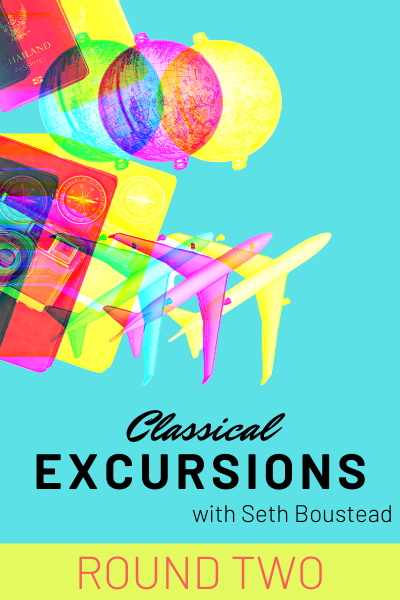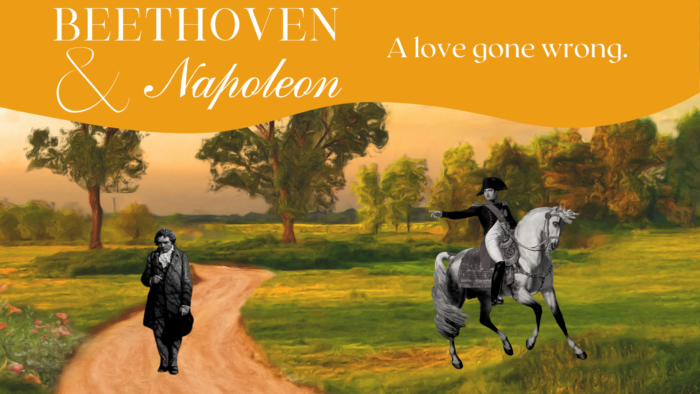 Saturday, February 20 4:00 PM CST
In the early part of his career Napoleon was hailed across Europe as a kind of political savior: the embodiment of newly-formed Enlightenment ideals and an antidote to the oppressive regimes then in power.
For better or worse Napoleon completely revolutionized Europe.  Legend has it that Beethoven admired Napoleon enough to dedicate his monumental new symphony to him, only to furiously scribble out the dedication when he learned that Napoleon had crowned himself emperor. Beethoven's third symphony, the "Heroic Symphony", changed how people thought about symphonies forever.
Seth will discuss this revolutionary work and place it in the context of its time.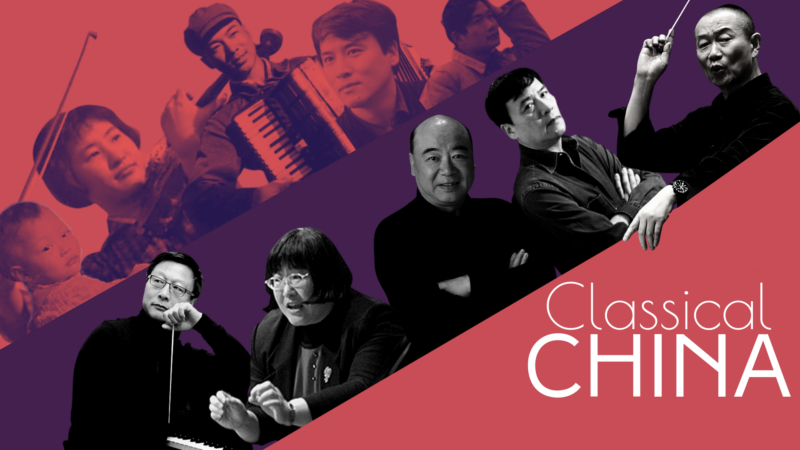 Saturday, February 27 4:00 PM CST
Classical music exploded in popularity in China after the Cultural Revolution and played an important role in China's search for identity after a tumultuous couple of centuries.
Today, Beijing and Shanghai have not one orchestra but dozens, Chinese music schools are cranking out virtuosos at a dizzying rate and major classical music labels are signing huge deals.
Composers like Chen Yi, Zhou Long and Tan Dun, many of whom were forced to labor on farms as children, went on to become the first graduates from the newly opened Beijing Conservatory of Music and are now major international figures in classical music.
Seth will give an overview of the fascinating history of classical music in China and play music written by the major figures.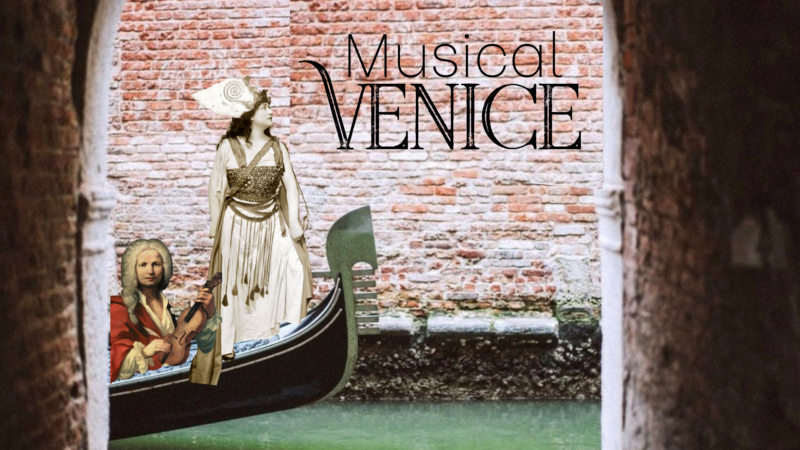 Saturday, March 6 4:00 PM CST
It's hard to find a city more inherently musical than Venice where the gondoliers not only practice an ancient art, they have created a new musical form called the Barcarolle.
Venice is also the birthplace of opera, the home of Vivaldi and the favorite city of composers throughout history. Seth will give an overview of this fascinating city and the music that was born there.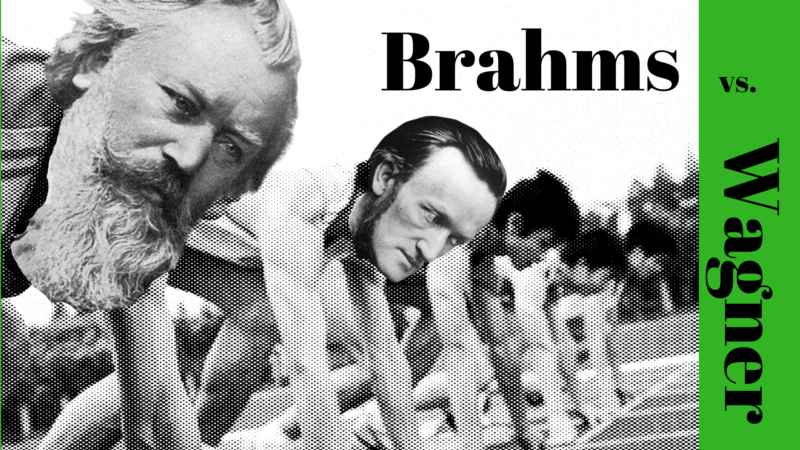 Saturday, March 13 4:00 PM CST
One of the hottest arguments in musical circles during the 19th century was whether music should be absolute and only exist as pitches ordered in time, or if music can be programmatic and be part of a larger narrative framework.
Brahms and Wagner were the figureheads of each movement and the debates raged for decades. Seth will give background on each composer and the movement they represented and play some pretty dang good music.