BACK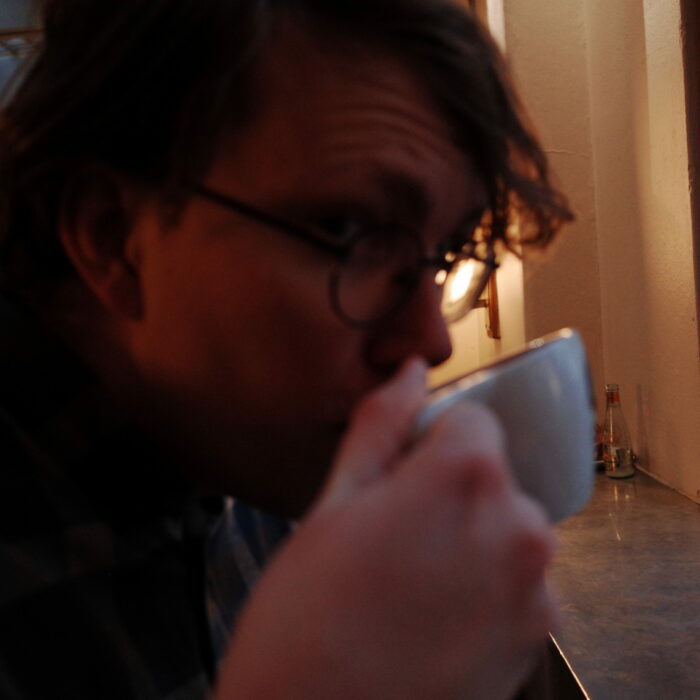 Composer
Isak Björn Hedlund
Isak Björn Hedlund is a Swedish composer of both concert and film music. He has studied composition at the Academy of Music and Drama in Gothenburg as well as Framnäs Folkhögskola in Piteå.
He has taken part in projects with Gageego!, Curious Chamber Players, and Gothenburg Wind Orchestra among others. His piece Vardag was a part of the festival Monaco Electroacoustique 2019.
He was a finalist for the Japanese composition competition Young Composer Contest 2020, which is a part of the Music Future festival, curated by Joe Hisaishi.
He also wrote the music for the American/Korean animated series Blossom Detective Holmes, and is currently working on a piece for solo clarinet.
FOLLOW