Classical Excursions
ACM announces a four-part virtual lecture series on classical music given by our Executive Director Seth Boustead.
Each lecture is $10 or you can buy the package of four for $30.  You will be sent a link and password for each lecture, and an accompanying Spotify playlist, once you have registered.
All lectures are available on demand for ticket holders in perpetuity.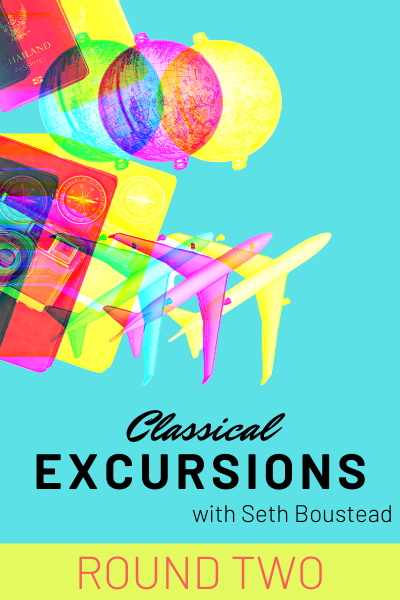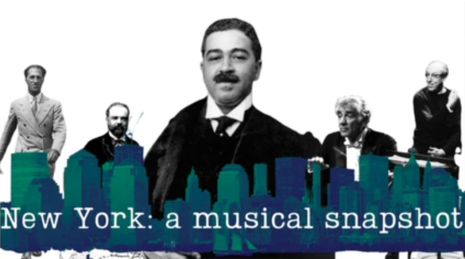 New York City has been instrumental in the development of American classical music.
We'll start with the arrival of Antonin Dvorak in1893 and talk about the influence of Harry T. Burleigh on his music which serves as a great stepping stone to George Gershwin and then it's off to Aaron Copland, Leonard Bernstein, minimalism, the uptown/downtown divide and more!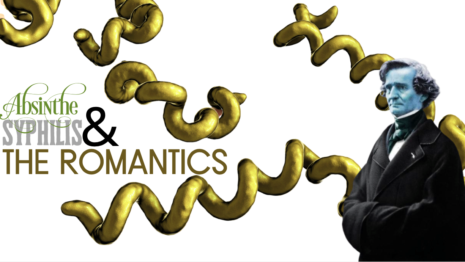 The Romantic Era in music, as in all of the arts, was an era of wild creativity and wild excess.  Seth will give backdrop on the era and give historical perspective on key figures including the man who started it all, E.T.A. Hoffman.
Music by several of the most important composers of the era will be featured including Franz Schubert, Felix and Fanny Mendelssohn, Hector Berlioz, Robert Schumann and more.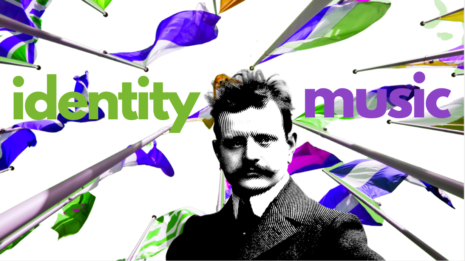 Composers throughout all eras have obsessed over the idea of national identity even, in the case of Jean Sibelius and Finland, been instrumental in helping create a national identity through their music.
Seth will discuss how composers in the Czech Republic, United States of America, Russia, England, France, Poland, China and Germany have wrestled with or embraced nationalism and how it affected their music.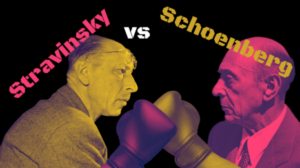 Before there were rap battles there was the epic, well ok maybe not epic but certainly consequential, showdown between two titans of 20th century music: Igor Stravinsky and Arnold Schoenberg.
This lecture will talk about how each composer had a hand in indelibly defining a century of classical music with reverberations continuing today