Concept Lab: Volume XVI
Concept Lab is an exciting new exploratory music Series featuring works in progress, improvised works and collaborative and multi-disciplinary projects in all stages of completion.
Created by composers Seth Boustead and Will Rowe and run as a collective, Concept Lab is a showcase of the newest of the new and an exciting chance to watch the creative process at work in real time.
Volume XVI features the fabulous electric guitar/piano duo of Andrea Lodge and Jay Source.
Music by:
Seth Boustead
Max Grafe
Loren Loiacono
Will Rowe
  Hours
Sunday, May 21 2023 – 5:00 PM Eastern
  Location
Rockwood Music Hall, Stage 3
185 Orchard St., Manhattan
$10 with two-drink minimum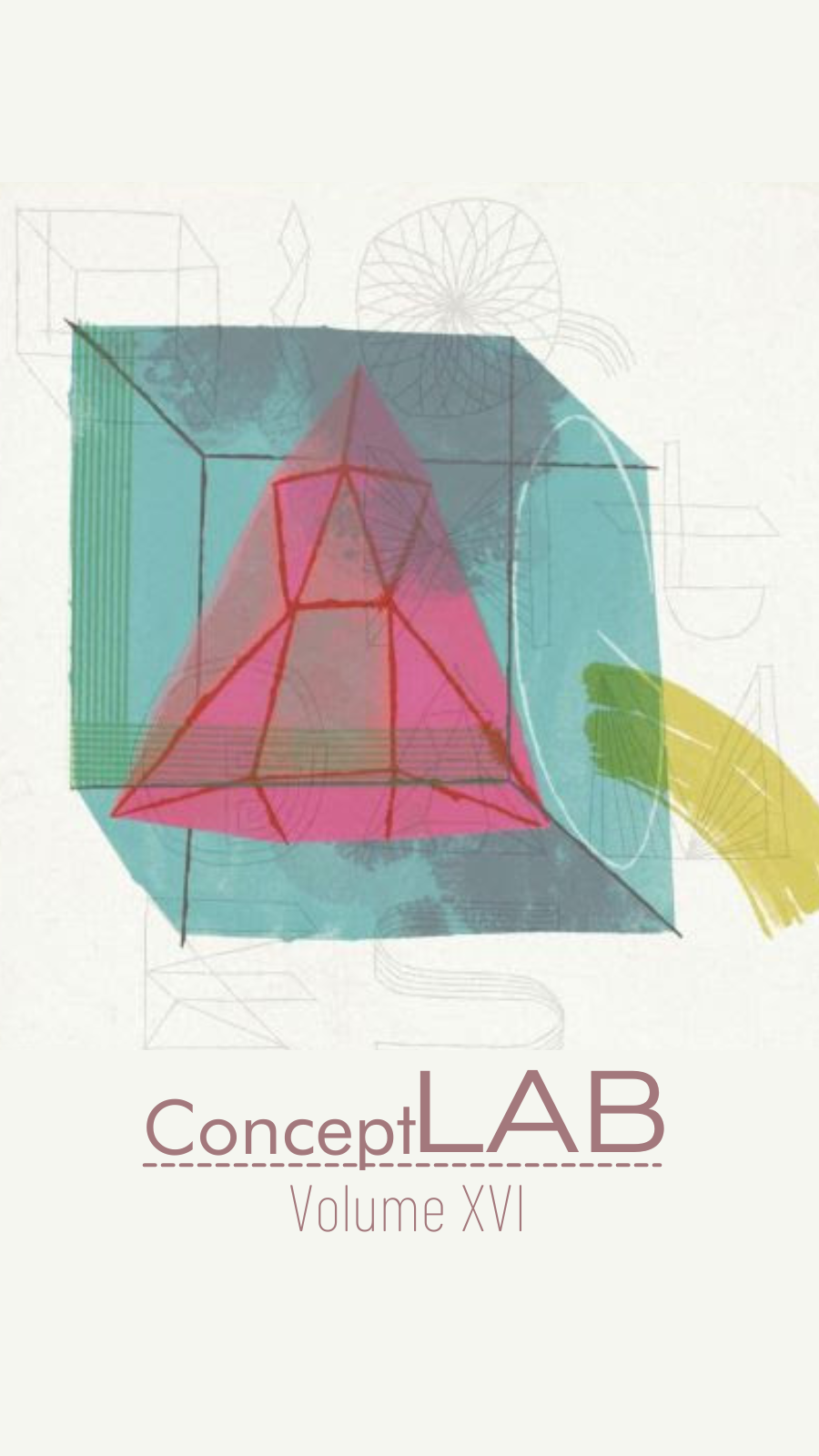 The Wedding Night of the Ass Prince by Will Rowe
Enter Light by Seth Boustead


Meet Our sponsors
This event is sponsored in part by: