'Songs About Buildings and Moods' at Open House Chicago
We've spent the last year working on a new video series that explores the intersection of music and architecture by commissioning composers to write short pieces inspired by different landmark buildings.

Songs About Buildings and Moods avoids a scientific approach and instead focuses on the emotional impact architecture and music both have in our lives.
The First Church of Deliverance in Bronzeville was designed by Walter T. Bailey, Chicago's first licensed Black architect. The church was built in a Streamline Moderne style, which is unusual for a house of worship. The result is an incredibly impactful space with a rich and important history.
Join composer Regina Harris Baiochhi, Reverend James Bryson Jr., design writer and critic Zach Mortice, Open House Chicago's Hallie Rosen and ACM Executive Director Seth Boustead for an exciting conversation about this unique space that will culminate in a sneak peak at ACM's video of the First Church of Deliverance.
  Hours
Thursday, October 28th – 5:30 PM Central
  Location
Virtual only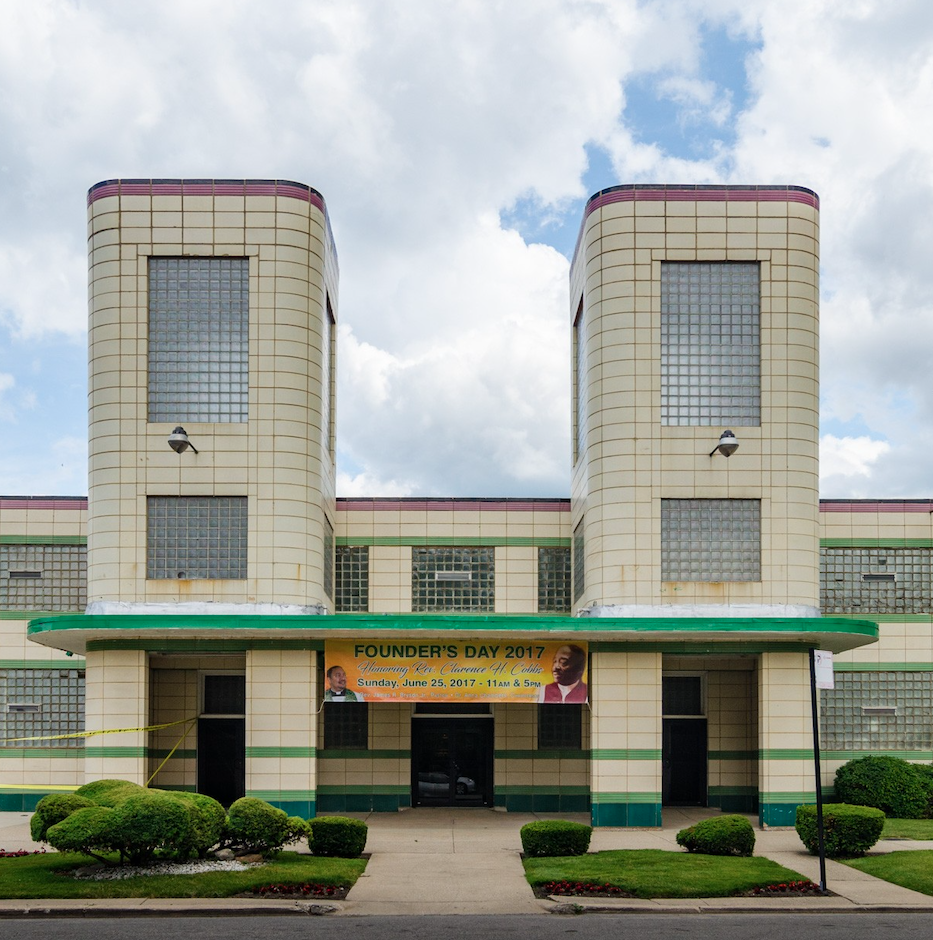 This is a virtual discussion that will last about an hour. The event is free but you must register to attend.
Meet Our sponsors
This event is sponsored in part by: