Goblin Market
First published in 1862, the narrative poem the Goblin Market by Christina Rosetti, ostensibly a poem for children, was immediately hailed for its rich symbolism, vivid imagery and multiple layers of meaning.
The poem is still influential today and is the basis of a wonderful work for narrator and large ensemble by Pulitzer prize winning composer Aaron Jay Kernis.
ACM is proud to present a performance of the Goblin Market alongside two other pieces incorporating spoken word in a chamber music setting.
PROGRAM
Punctus Contra Punctum by Jenna Lyle
It Happens Like This by Eve Beglarian
Goblin Market by Aaron Jay Kernis
  Hours
Tuesday, June 17, 7:30 PM
  Location
Architectural Artifacts 7:30 PM
4325 N. Ravenswood
$20 at the door, $12 online, $8 students and seniors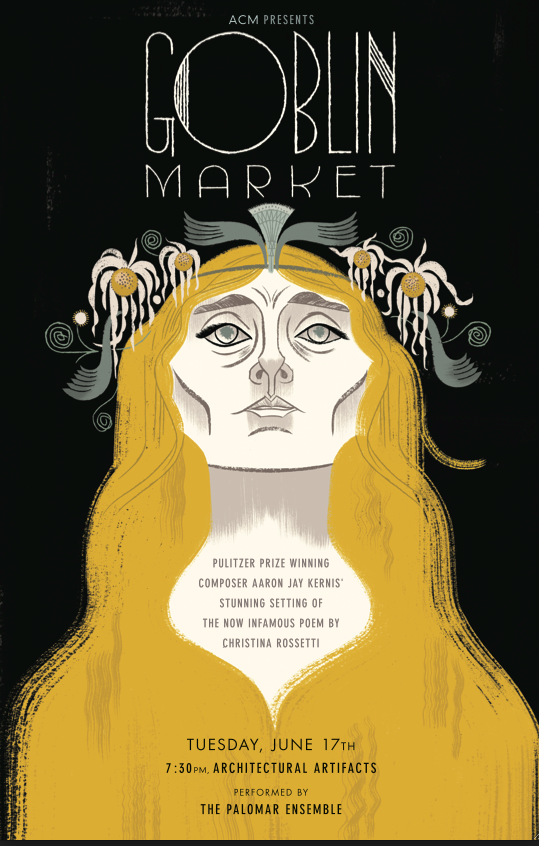 Meet Our sponsors
Goblin Market is made possible with the support of these generous sponsors.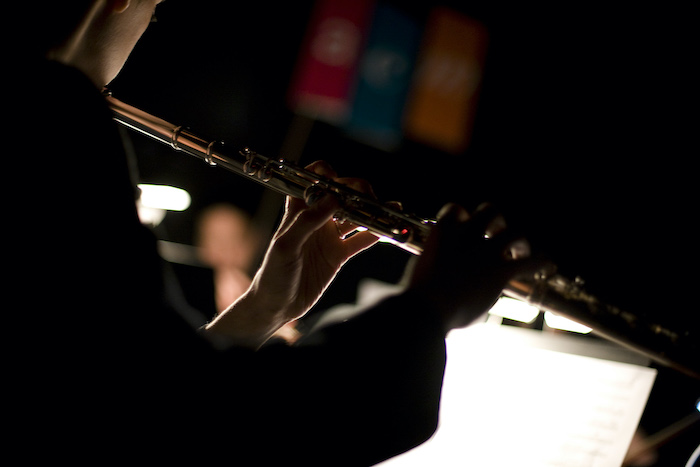 Explore our Past productions
We produce a variety of festivals and concerts throughout the year designed to serve our mission of bringing musical creativity to life.