Thirsty ears 2020
Thirsty Ears, Chicago's only classical music street festival is back with an all-new lineup and a new format!
We're thrilled to present an exciting combination of musical audio walking tour and in-person outdoor concert. Discover Ravenswood and Lincoln Square as you've never seen or heard them before!
Your ticket includes entry to all live performances at VIN312 except for Sound of Silent Film which is available at the Marquee level. Click the check boxes to tell us which shows you're going to so we can ensure social distancing.
Ticket holders are also invited to explore ten sites in Ravenswood and Lincoln Square chosen for their historical and cultural significance. At each site you'll hear about its history and then hear a short piece composed especially for the site.
Each time you complete a site you unlock rewards from neighborhood businesses.
TICKETS (kids under 18 get in free)
$20 per person – Audio tour and live music
  Hours
Friday, October 9th – 6pm to 18pm
Saturday, October 11th – 2pm to 7:30pm
Sunday, October 11th – 2pm to 7:30pm
  Location
4710 N. Ravenswood (Vin312 Parking Lot)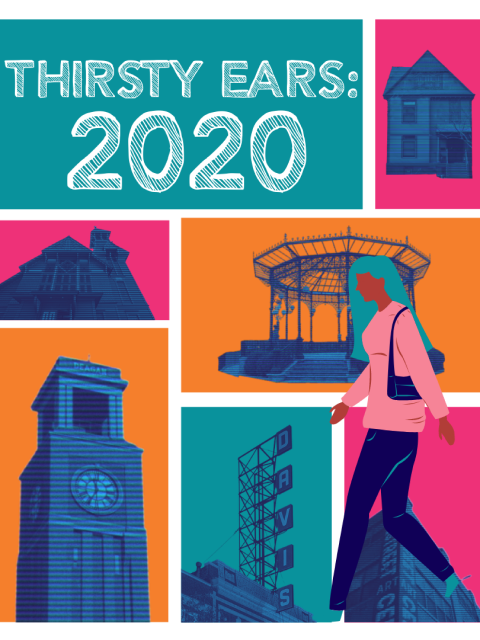 Meet Our sponsors
25 words – Lorem ipsum dolor sit amet, consectetur adipiscing elit ut aliquam, purus sit amet luctus venenatis, lectus magna fringilla urna, porttitor rhoncus dolor purus non enim