Thirsty ears 2018
ACM is proud to present the third annual Thirsty Ears Festival: Chicago's only classical music street festival!
For two days Wilson street between Hermitage and Ravenswood will be closed to feature fifteen stellar ensembles and soloists performing music from Beethoven to Shostakovich to Reich and everything in between on the main stage.
We'll also have delicious beer from Empirical Brewing, vendor booths, kid-friendly activities, and food trucks on both days.
$10 suggested donation, all proceeds support the ACM School of Music, a non-profit organization.
  Hours
Saturday, August 11th – 1pm to 11pm
Sunday, August 12th – 1pm to 9pm
  Location
1758 W. Wilson Ave.
Parking is limited to street parking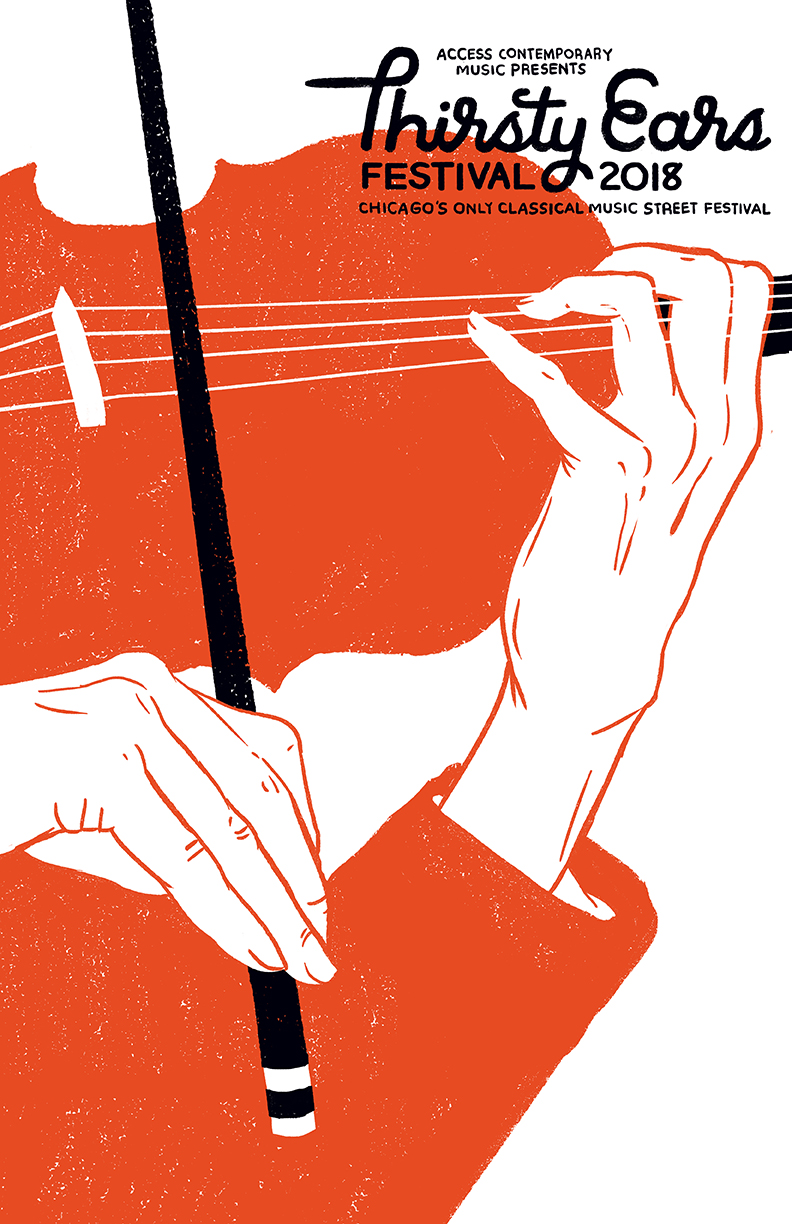 Meet Our sponsors
25 words – Lorem ipsum dolor sit amet, consectetur adipiscing elit ut aliquam, purus sit amet luctus venenatis, lectus magna fringilla urna, porttitor rhoncus dolor purus non enim