Sound of Silent Film Festival
ACM's popular Sound of Silent Film Festival celebrates its eleventh year with a move to the gorgeous Music Box Theater for an all-new program!
Featuring newly composed scores performed live to modern silent films from around the world, this one night only event is a don't miss.
"Of all the art forms, music takes the shortest route to the heart, and this is especially true of live music," says acclaimed Canadian filmmaker, and SOSF 2011 alumnus Guy Maddin. "Something truly alchemical happens when film gets a live score."
PROGRAM
Cheating, Inc. by William Lorton

     – Music by Eric C. Reda
Paracosm by Wade Balsamo
     
– Music by Greg Steinke

The Hipster and the Cat by Anthony McLean
     
– Music by Tim Corpus
Games We Played by Brett Rogstad
     
– Music by Ioannis Papaspyrou
The Stray by Ryan Rozar
     
– Music by Adam Cole
Now Here by Beatrice Grande
     
– Music by Gabi Malanciou
Eva/Ana by Daniel Ruiz Bustos
     – Music by Jakub Polaczyk
  Hours
Saturday April 16, 2016 – 7:30 PM Central
  Location
Music Box Theater
3733 N. Southport Ave.. Chicago
$20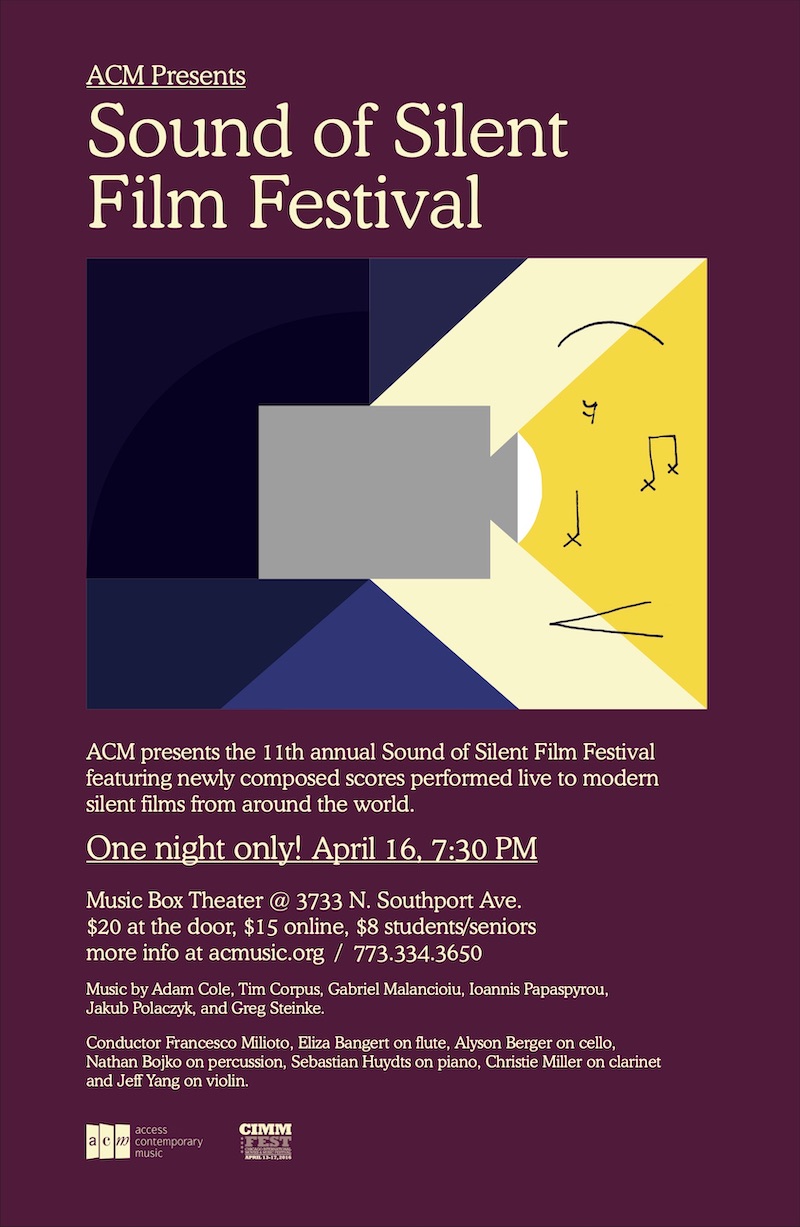 Escape by Daniel Lugo
(Rollerblade Feel Good)
A woman breaks out of her mundane work life.
Music by Trevor Patricia Watkin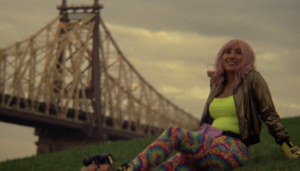 Neighbors by Noam Argov
(Drama, Comedy)
In this noir comic-thriller, a woman navigates an envious obsession with the life of her beautiful neighbor.
Music by  Ivonne Paredes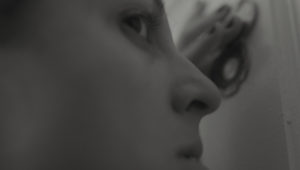 Big Touch by Christopher Tenzis

An Afro-Surrealist story about a giant woman and a tiny man who through the power of touch, experience an unexpected transformation.
Music by Pablo Casals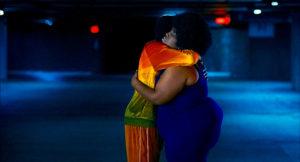 Lightmare by Josh Drake
Lightmare Captures the anxiety of the neighborhood after an unknown group of people race motorcycles illegally, using negative space as a mask to subvert the audience's expectations of horizon and depth. In contrast, much of the content underscores the triviality of the perceived threat.
Music by Peri Mauer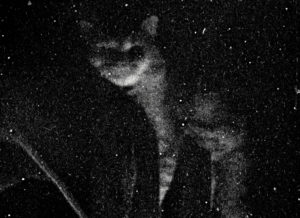 Loopy by Max Cianci and Anthony Peduzzi
Drawn to a mysterious window, a man decides to investigate a seemingly abandoned building. As he makes his way to the source of his curiosity, what he uncovers is worse than he could ever imagine.
Music by Cristina Spinei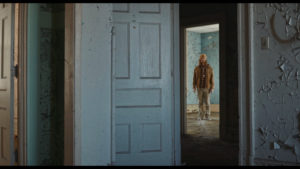 The Rabbit and the Snare by Calum Hotchkiss and Gemma Eve
During the turn of the 20th century, a man contemplates life when he falls into isolation after the death of his young daughter. He is forced to survive a snowy Canadian winter while accompanied by an unusual companion.
Music by Charles Coleman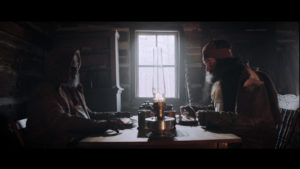 Dodo's Birth by Daniel Goldblum
A Lithuanian woman struggles to reconnect with her homeland. Filmed at the Joninės midsummer festivals and the Curonian Spit.
On a desolate arctic shore, a lonely fisherman discovers his prehistoric counterpart frozen in the ice, and thaws him out as his newfound soul brother.
Music by Angelo Hart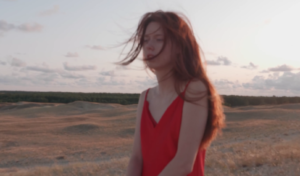 The Ephemeral Orphanage by Lisa Barcy
A group of tattered paper dolls daydream alternate realities and surreptitiously explore the hidden lives of their strict and secretive caregivers. Created with found paper dolls cut from a 1920's newspaper and found in an attic, the film explores the adults attempt to dictate what girls learn, and the children's talent for discovering forbidden knowledge.
Music by Natasha Bogojevic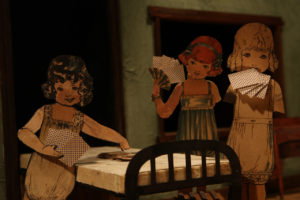 Vacationland by Alexander Bickford
The dizzying dreams of summertime.
Music by Kelsee Vandervall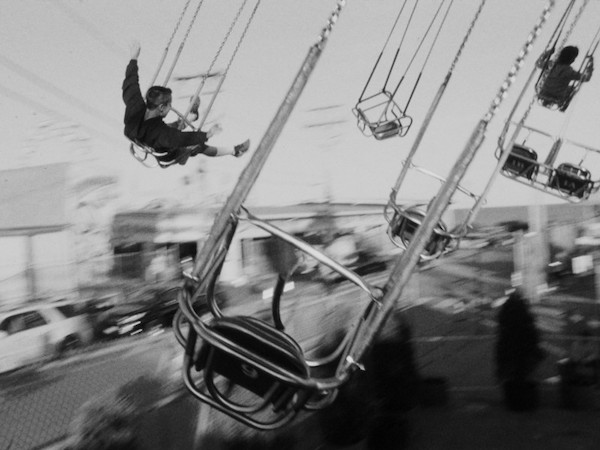 Ratenfalle by Win Brooks
A dark comedy exploring the horrors of modern cuisine and the palatability of revenge.
Music by Regina Harris Baiocchi
The Reel by JohnBen Lacy
The Reel is a lyrical ode to the magic and power of film, painting the projectionist as a conduit for the cinematic experience. A hybrid craft documentary and reflexive essay, the film offers a pastiche of iconic film imagery guided by montage theory that presents Hollywood archetypes as pawns of an ephemeral existence.
Music by Zygmund de Somogyi
Kid Zone
Games, face paiting and activities to entertain yout little ones
2pm  Magic with robMagic with rob
3pm  Instruments Petting Zoo
           with Traic Newhouse
4pm  Jennifer Viets
5pm  Dawn-Marie's Toddler Jam
6pm  Magic with Rob
Meet Our sponsors
The Sound of Silent Film Festival is sponsored in part by: