BACK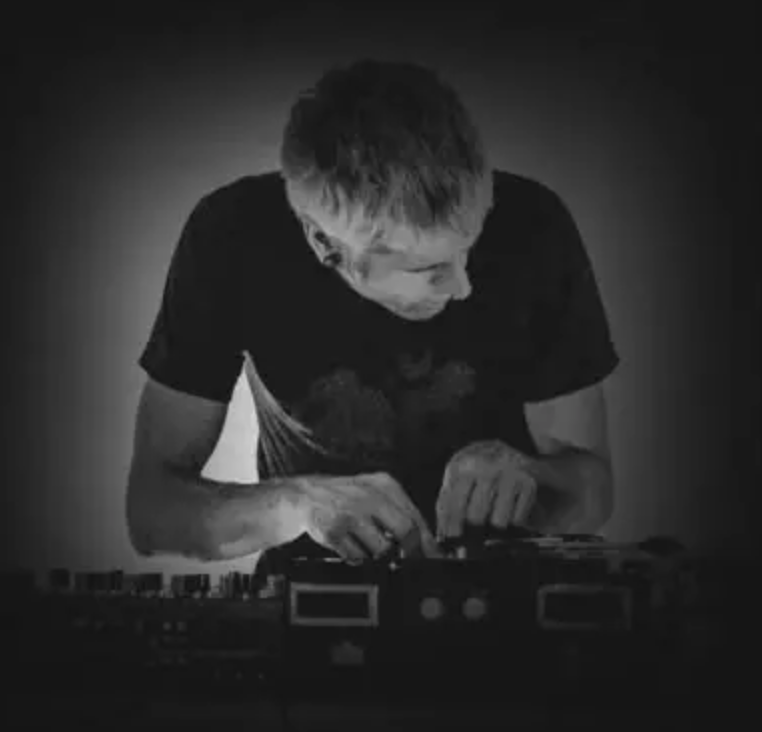 Piano Teacher
Kyle Gregory Price
Kyle Gregory Price is a genre-fluid composer, percussionist and turntablist by trade, who regularly produces work in other mediums including stop-motion animation, jewelry making, costume design and dance/movement. He has been a practicing artist for over twenty years. Raised in a trailer park in a one stoplight town in Upstate New York, Kyle put himself through college, earned a Bachelor's in Music in Composition from SUNY Fredonia in 2005 and was active in the Buffalo art scene for several years before migrating to Chicago in 2010. Since moving to Chicago he has performed solo and collaboratively, and served as the composer and bandleader in various projects ranging from punk to noise to chamber music.
In 2014, Kyle Gregory Price and Deirdre Harrison co-founded The Lucky Trikes, a story-telling chamber band for children that has since featured, as "third-wheel" guests, over 30 Chicagoland musicians from the classical, new music and free-jazz scenes, including artists such as 3ARTS awardees Mabel Kwan and Ben Lamar Gay, AACM members Avreeayl Ra and Angel Bat Dawid, and frequently the classically trained members of performance ensemble MOCREP. The Lucky Trikes has performed more than 250 times across the Chicagoland area, and has been featured at The Art Institute of Chicago's first Block Party in 2018 and its 2019 Chinese New Year Celebration and The Newberry Library's inauguration of its new community spaces.
Kyle Gregory Price has brought his music to a range of audiences at landmark Chicago venues including the Green Mill, The Hideout and Empty Bottle as well as numerous DIY venues in basements, living rooms and attics across south, west and north Chicago. In 2018 he was featured on Experimental Sound Studio's Oscillations series and was a recipient of an Illinois Art Council Agency IAS grant to support the production of The Lucky Trikes first album, We Are The Lucky Trikes. He has performed at the Museum of Contemporary Art with the Merce Cunningham Dancers on the opening day of MCA's 2017 Merce Cunningham: Common Time exhibition and for Make Music Chicago 2016, as well as at the Burchfield-Penney Art Center for John Cage: Lecture on the Weather in Buffalo, NY. KG composed, curated and served as music director for Theatre Y's 2016 production of MacBeth at The Chopin Theater, as part of Shakespeare 400 in Chicago.
An active player in the free-improv and experimental music scene, Kyle has been a central participant in a series of public workshops with Delmark Owner and CEO Julia Miller's Articular Facet and Christophe Preissing's NON:OP Opera from 2013-2019 and performed in the world premiere of The Bell Ringers, an epic participatory work by Danny Clay, commissioned by Third Coast Percussion, at Millenium Park on September 9, 2019.
He resides in Rogers Park where he produces events for other artists all over the city and sells his handmade jewelry. Kyle is leading the development and production of The Lucky Trikes' second album, slated for release in 2020.
FOLLOW

Kyle Gregory Price CLASSES
View all lessons
Piano
We offer piano lessons for children beginning at age 4 and for adults of any age. Our teachers have a wealth of experience with young beginners and those returning to piano.