Concept Lab: Volume XIII
Concept Lab is an exciting new exploratory music Series featuring works in progress, improvised works and collaborative and multi-disciplinary projects in all stages of completion.
Created by composers Seth Boustead and Will Rowe and run as a collective, Concept Lab is a showcase of the newest of the new and an exciting chance to watch the creative process at work in real time.
Volume XIII features a choose-your-own-adventure piece where the audience selects the ending, a show piece for the bassoon, a meditation on commercialization, a spatialized chance piece and music inspired by ancient hieroglyphs.
Music by:
Kate Amrine
Seth Boustead
Molly Jones
Gene Pritsker
Will Rowe
Trevor Patricia Watkin
  Hours
Sunday, June 19 2022 – 5:00 PM Eastern
  Location
Rockwood Music Hall, Stage 3
185 Orchard St., Manhattan
$10 with two-drink minimum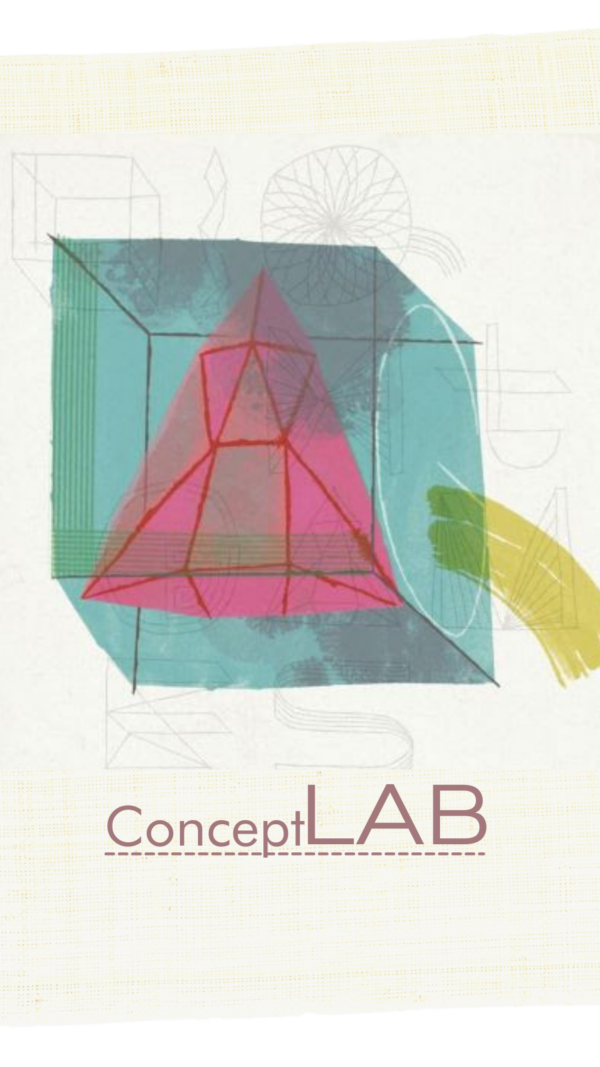 Maxwell House from Commercial Etudes by Will Rowe
Slow Burn by Kate Amrine
mymmecochory by Molly Jones
Percussionmatics by Gene Pritsker
Joyride Scherzo by Trevor Patricia Watkin
Hieroglyphs by Seth Boustead
Meet Our sponsors
This event is sponsored in part by: