BACK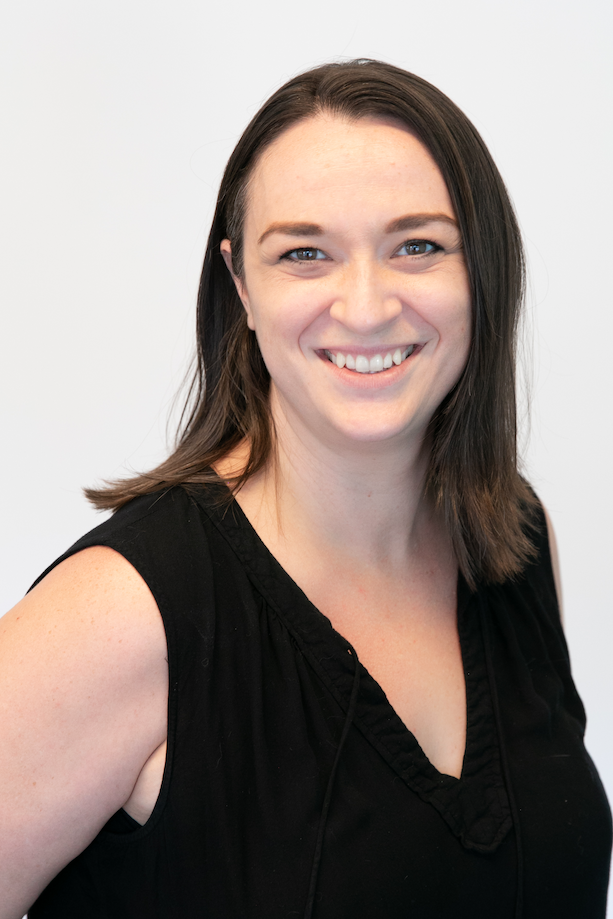 Piano, Violin and Viola Teacher
Traci Huff
Traci Huff began playing the Viola at the age of fourteen and has continued to expand her musical experience and educate herself throughout Europe, Canada, and the United States.
In 2008 she received a Bachelor's Degree in Viola Performance from Roosevelt University in Chicago under the tutelage of renown British Violist, Roger Chase.
Traci has played with a host of orchestras, chamber groups, and eclectic ensembles spanning her 12yr professional career, including the Renovo String Orchestra, the Chicago Folks Operetta, Windy City Opera Company, the Traverse Symphony Orchestra, and the VOX Collective.
She toured nine European countries in 2003 as a soloist performing the Telemann Viola Concerto with the Michigan Ambassadors of Music Symphony Orchestra. Traci has studied with a multitude of talented musicians starting with David Holland of Interlochen Arts Academy, Yukiko Ogura of the Chicago Symphony Orchestra, Soloist Roger Chase, and Christine Vlajk of the Penderecki String Quartet.
Always wanting to expand the reach of the viola, Traci has endeavored into the sphere of composition and improvisation with numerous Chicago ensembles such as the bands A Light Sleeper, and Origin of Animal; as well as the 45 Parallel ensemble.
FOLLOW

Traci Huff CLASSES
View all lessons
Piano
We offer piano lessons for children beginning at age 4 and for adults of any age. Our teachers have a wealth of experience with young beginners and those returning to piano.
Violin
We offer violin lessons to adults and kids age 4 and up using either the traditional or Suzuki methods of teaching. Beginners are welcome and our teachers are able to teach all musical styles.