BACK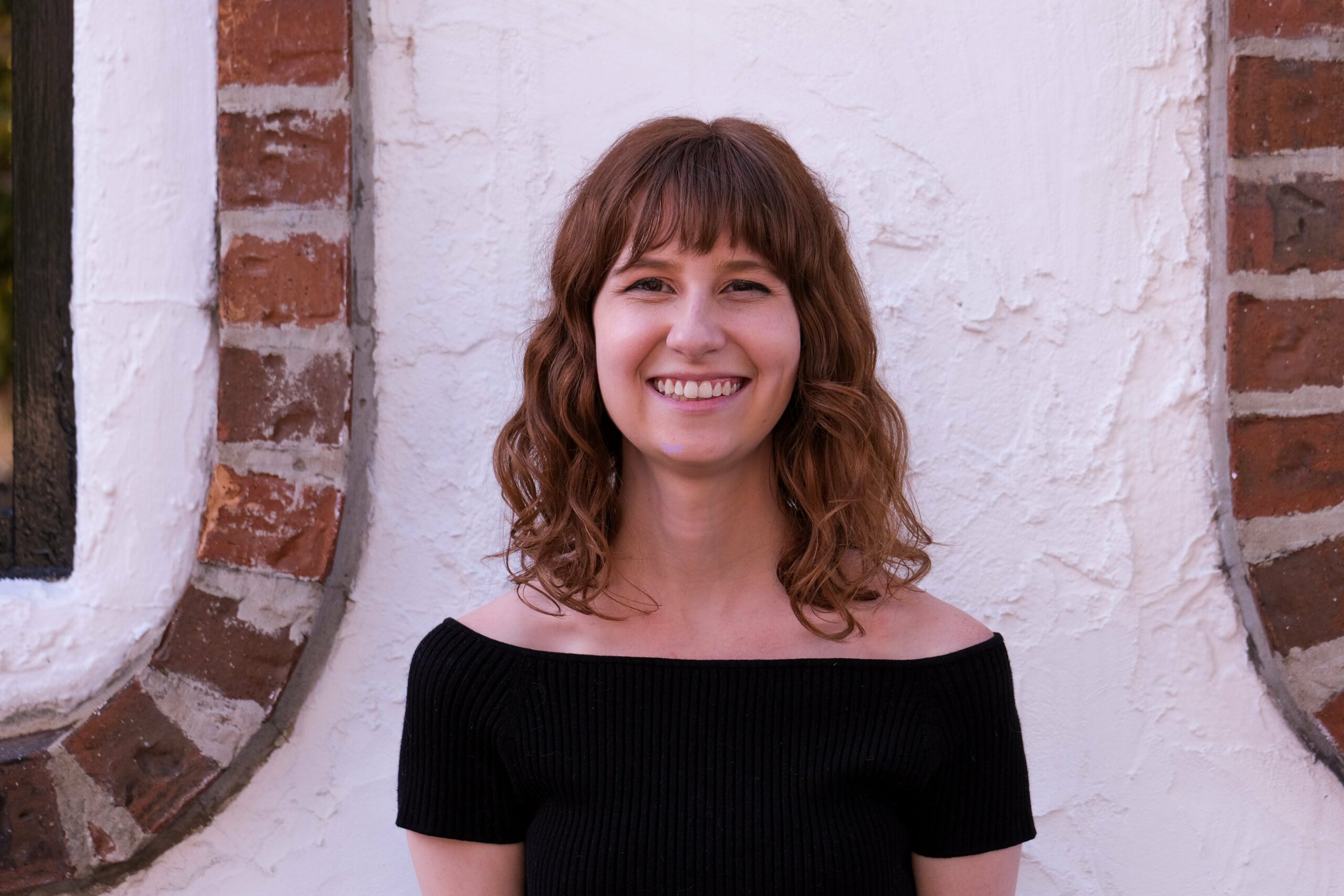 Voice and Piano
Rebecca Gaspelin
Rebecca May Gaspelin, soprano, received her Bachelor of Music degree in Vocal Performance from the Chicago College of Performing Arts, and her Master of Music degree at Loyola University in the studio of Luretta Bybee. She is currently in the piano studio of Joachim Polack
She has been heard singing with organizations such as the Bach Festival Society of Winter Park and New Orleans Opera Association. Ms. Gaspelin has recently been cast as: Amy in Little Women, Monica in selected scenes from The Medium, and La Princesse in L'enfant et les sortilèges. She has also been a participant in masterclasses taught by Isabel Leonard, Carol Mastrodomenico, and Etienne Galletier with Il Giardino D'amore.
As a recitalist, Ms. Gaspelin has been the guest artist for the Stahl Family Theater and featured as the soprano soloist with the Lutheran Cantata Choir in the St. Luke's Lutheran Church Concert Series, and the CCPA Guitar Ensemble. Her academic endeavors include primary research on Marta Gentilucci conducted with Eastman School of Music at IRCAM in Paris, France.
Ms. Gaspelin will be continuing her research on Post-Spectralist vocal practices along with performing new works by living composers at the N.E.O. Voice Festival next summer. She has also been seen playing keys and singing backup vocals in Slow Rosary (New Orleans), Geekd (Chicago),  and performs around the nation as The Looniest Toon.
Ms. Gaspelin has been teaching since 2017 and loves working with all ages and levels of singers and pianists. Her goal when teaching a student is to be a resource to help them reach their full musical potential by setting realistic goals, practice routines and using tension free techniques. When teaching she strives to give her students a safe space where they can feel free to grow, create, and express.
FOLLOW

Rebecca Gaspelin CLASSES
View all lessons