BACK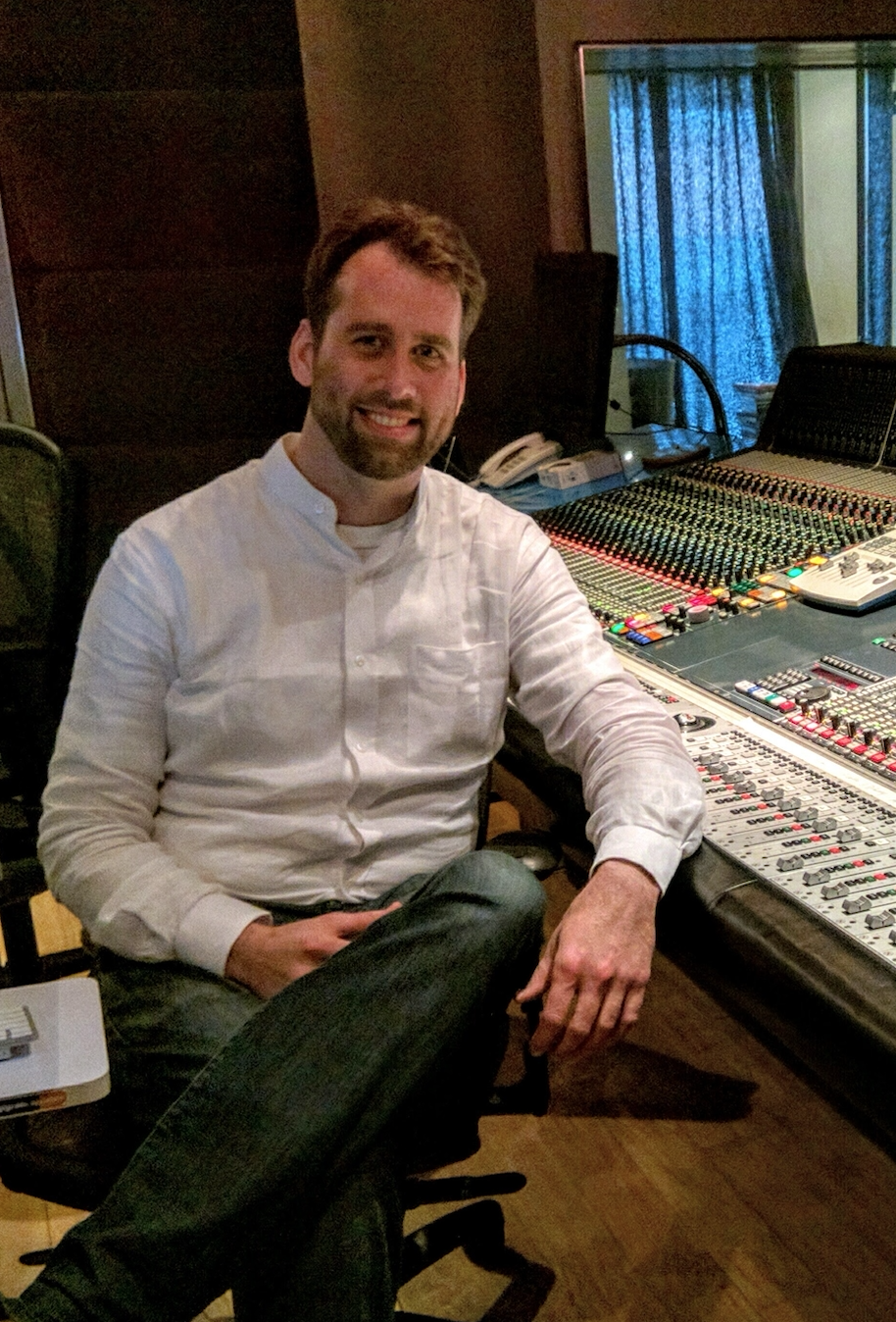 Director
Jesse McQuarters
Veteran podcast and radio producer and avid world traveler, Jesse McQuarters has produced the broadcast series for the Chicago Symphony Orchestra as well as some of the most widely-heard, internationally syndicated series on the WFMT Radio Network. He currently produces podcasts and digital media content for The JAMA Network, whose podcasts reached 2.2M downloads in 2017.
Jesse received degrees in double bass performance and audio engineering at Indiana University. In addition to having produced the award-winning, flagship program of the WFMT Radio Network, Exploring Music, Jesse is also the founding producer of the internationally-syndicated program Relevant Tones, the first ongoing syndicated radio series in the United States dedicated to new music and living composers.
As a radio producer and as a musician, Jesse has made it his mission to investigate the role of music in providing cultural identity. His work has taken him to Russia, where he climbed the bell towers of Vladimirskaya Cathedral to interview the ringers who call the worshippers to service, and Sweden, where he learned the nyckelharpa and talked with Sami musicians about reindeer herding and joik singing.
Jesse has also had the pleasure of interviewing senators and ambassadors, driving in the presidential motorcade with the Obama family after Mr. Obama won re-election in 2012, recording Indian ragas in the cisterns of Jerusalem, taping the morning call to prayer after sleeping under the stars in a Bedouin community in the Negev Desert, and interviewing Irina Shostakovich in the Moscow apartment she shared with her husband, Dmitri.
Jesse's credits as a radio producer include programs with the CSO, the New York Phil, Yo-Yo Ma & the Silk Road Ensemble, Lang Lang, Gustavo Dudamel, the Milwaukee Symphony, the Gilmore Keyboard Festival, the Ravinia Festival, Gabriela Montero, and more. As a podcast producer, he has worked with Berkeley Research Group, Hogan-Lovells, and many other organizations.
FOLLOW