BACK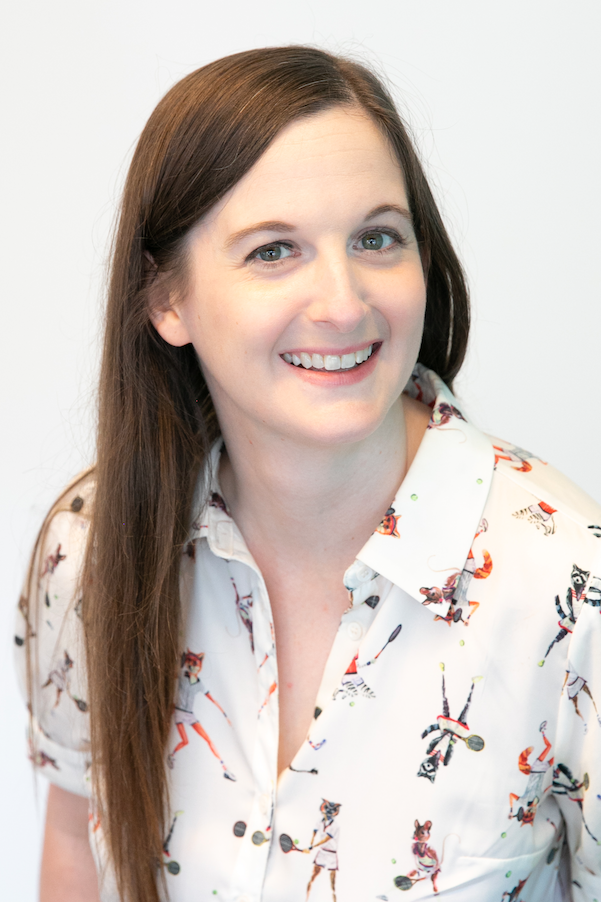 Piano and Voice
Christy Bennett
Christy has been teaching voice and piano lessons for over a decade. She has been performing in Chicago and throughout the US since 2005.
As a bandleader, she has organized tours, performances, and fundraisers. She holds a BA in vocal Performance from DePaul University where she also worked in the DePaul Community Music office.
Christy believes in fostering a love and appreciation for music by tapping into each individual's creativity. As a teacher, she combines rote-learning with creativity using music games and composition to inspire and motivate students.
In addition to teaching for ACM School of Music, she is also the Director of Personel and Outreach where she hopes to make music and creativity a flourishing part of the communities ACM touches.
FOLLOW

Christy Bennett CLASSES
View all lessons