BACK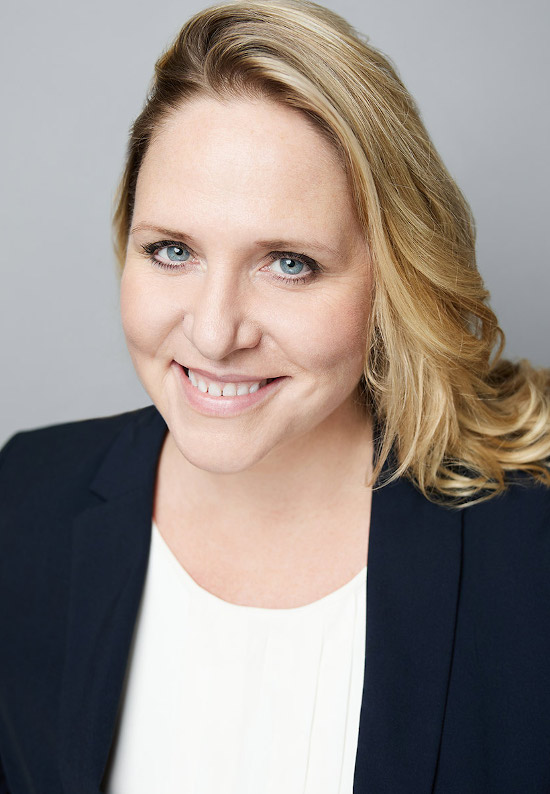 Director
Aubree Weiley
An internationally recognized administrator and educator with extensive experience in social development and community engagement programs and curriculum.
Currently, Weiley is a faculty member at the Peabody Institute of the Johns Hopkins University where she she advises in asset-based community engagement and development practices. In her prior role as the conservatory's manager of community partnerships, Weiley explored the intersection of arts and public health by matching faculty, student and institutional assets with unique community resources and opportunities. Weiley cultivated and managed several innovative service learning programs in partnership with hospitals, schools, community centers, advocacy organizations, continuing care retirement communities and civic institutions.
Her preceding residencies as a Peace Corps Volunteer in Africa studying Basotho arts and culture and as a New England Conservatory Sistema Fellow working with music and social development programs in Venezuela, Brazil, and Peru cemented her belief that sharing and learning through the arts brings great pleasure, deepens societal and personal development, and builds stronger, healthier communities.
But it was during her tenure at the grassroots, tuition-free People's Music School in Chicago that she gained a profound understanding of community arts programs and the powerful breadth of their social impact. There, she instituted and oversaw a comprehensive K-12 curriculum and produced a series of 240+ concerts and educational performances for the public. As program director, Weiley directed strategic planning and fundraising initiatives, managed teams of staff, faculty members and volunteers and conducted numerous evaluation and assessment studies.
Weiley is a member of the Access Contemporary Music board of directors and has previously served as board member of the Sunlight African Community Center and Chicago Consortium of Community Music Schools, faculty at North Park University, a grants panelist for the Johns Hopkins Neighborhood Fund, a longtime adjudicator for the Chicago High School for the Arts, and a member of the Chicago Symphony Orchestra's Youth in Music Festival Committee.
She is a graduate of Northwestern University and the New England Conservatory.
FOLLOW