BACK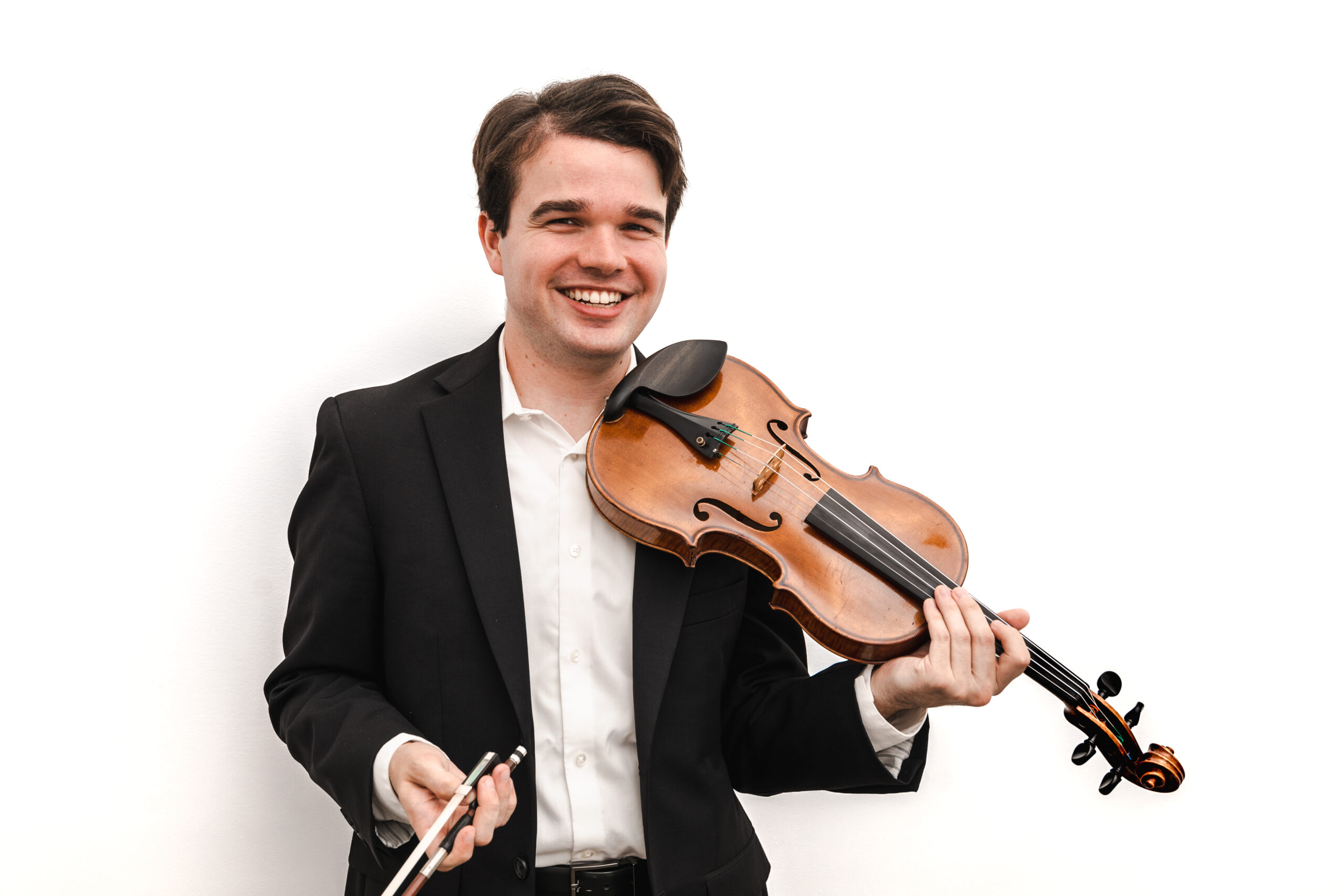 Violin, Viola and Piano
Alec Tonno
Hailing from New Jersey, violinist Alec Tonno began his formative studies in 2010 with Milan Milinkovic. His love for music grew during his years spent in the New Jersey and New York Youth Symphonies. This led him to pursue further musical studies at Rutgers University, where he completed his undergraduate studies as a student of Brennan Sweet and Francesca dePasquale.
Alec has performed at festivals such as the Meadowmount School of Music, Heifetz International Music Institute, Bowdoin International Music Festival, and Chautauqua Institution. At Meadowmount, he was selected to perform in their Meadowmount in Concert series which was streamed live in HD on The Violin Channel. Masterclasses he has partaken in include those with violinists Jessie Montgomery, Arnaud Sussmann, Robert McDuffie, as well as members of the Shanghai and American string quartets.
Besides performing, Alec has been an active educator for many years teaching numerous students at varying levels and ages. He believes music should be a fun and enjoyable experience that should be shared with an audience. This core belief inspires his teaching and is something that he tries to impart on all his students. Above all, he believes anyone can learn violin and tries to tailor his teaching to reflect the learning style of each individual student.
Alec is currently pursuing a Masters degree under the tutelage of Janet Sung at DePaul University, where he serves as one of her Graduate Assistants. There, he is a member of the DePaul Symphony Orchestra and the DePaul Baroque Ensemble, and still maintains an active role in playing chamber music. He can be heard in the Chicagoland area as a member of both the Oistrakh and Northbrook Symphonies.
When not participating in music making, Alec can be found running, cooking, or hanging out with friends.
FOLLOW

Alec Tonno CLASSES
View all lessons
Piano
We offer piano lessons for children beginning at age 4 and for adults of any age. Our teachers have a wealth of experience with young beginners and those returning to piano.
Violin
We offer violin lessons to adults and kids age 4 and up using either the traditional or Suzuki methods of teaching. Beginners are welcome and our teachers are able to teach all musical styles.