Songs About Buildings and Moods
Songs About Buildings and Moods is a video series that combines architecture, music and storytelling in a fascinating way.
Each episode combines narrative about the site with a musical interpretation by a composer which is then performed in the space and combined with stunning photography of the architecture.
We will be publicly releasing the sites and videos in the fall of 2022. In the meantime, check out the series introduction!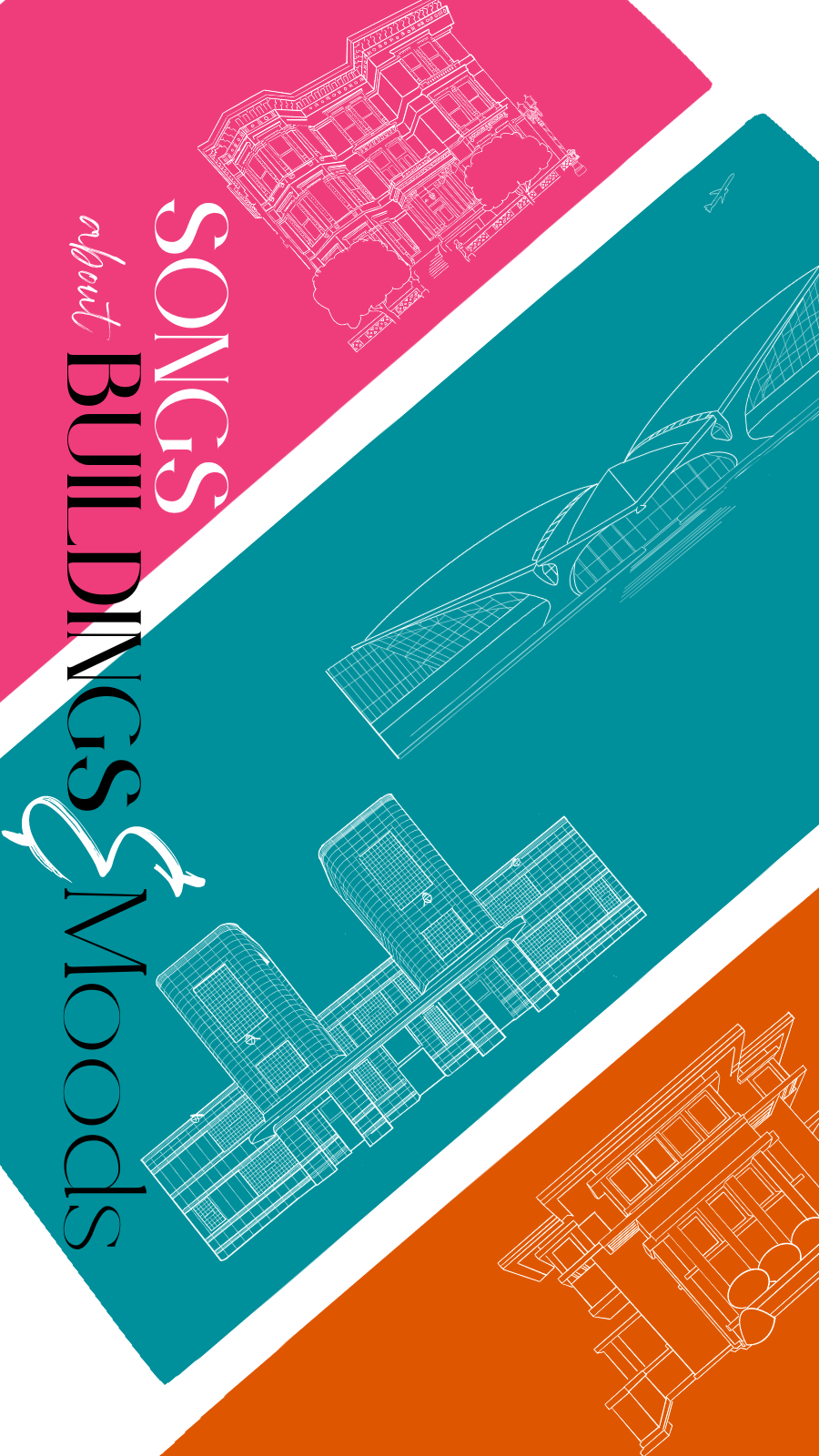 Meet Our sponsors
Songs About Buildings and Moods is sponsored in part by: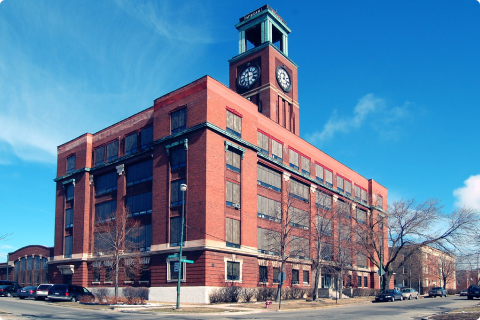 Explore our Past productions
We produce a variety of festivals and concerts throughout the year designed to serve our mission of bringing musical creativity to life.