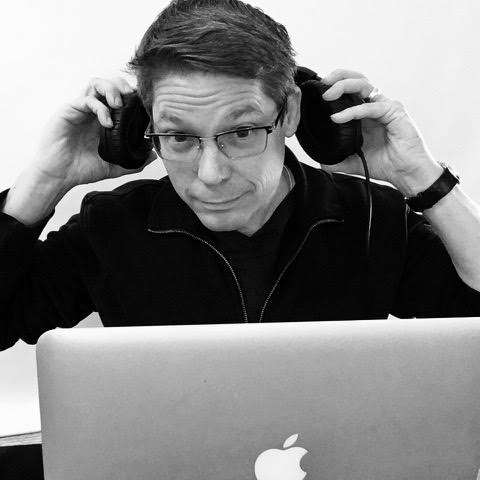 technical director
DAVID WETZEL
David B. Wetzel is a musician, educator, and programmer with special expertise in music technology. He has designed interactive computer music systems for numerous performances and has presented his research on the sustainability of interactive electroacoustic works at festivals and conferences nationally and internationally.
His most recent creative work is devoted to the "accessible technology ensemble," a project aimed at promoting participation by the general public in ensemble performance through interactive digital technologies. Dr. Wetzel was the founder and coordinator of the music technology degree program at Mansfield University of Pennsylvania where he was an associate professor of clarinet and music technology.
He previously taught applied and general music, music technology, and multimedia at Central Arizona College, the Peabody Preparatory, and the Baltimore High School for the Arts. Dr. Wetzel has also worked as an instructional technologist, orchestra manager/librarian, sound engineer, multimedia designer, and concert producer.
Currently, he teaches courses in music technology and computer programming at Loyola University Chicago, and is the co-founder of the Loyola University Technology Ensemble (LUTE).