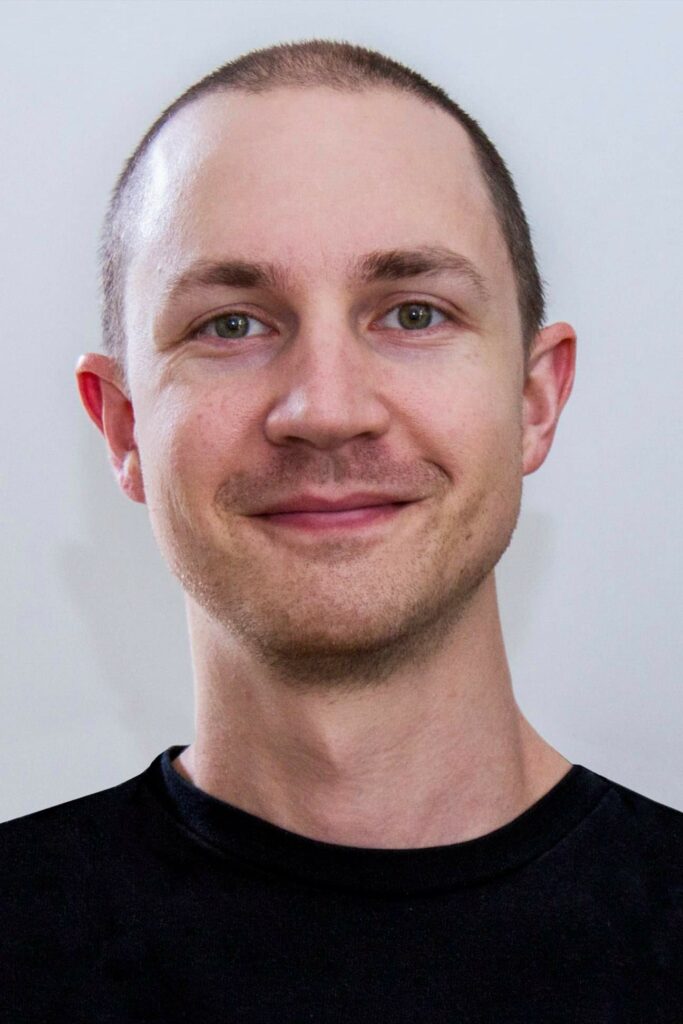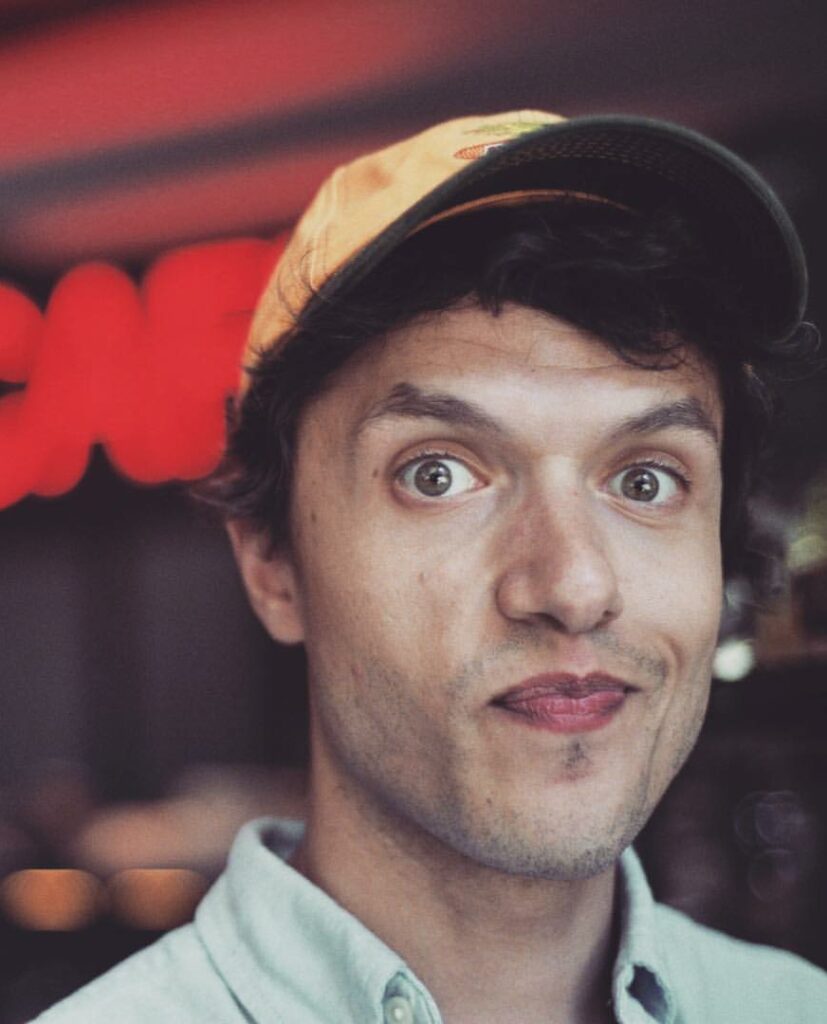 JohnBen Lacy & Mike Elsherif
JohnBen Lacy was born and raised in Louisville, KY.  From an early age, he has been captivated by the magic of storytelling and began his career as an actor, appearing in several productions at Stage One, Bunbury Theatre and Theatre 502.  In 2011, he started Clovehitch Productions and has been producing narrative, documentary, as well as commercial film projects ever since.  He has held a variety of on-set positions from sound mixer to assistant director but his passion lies in writing, directing and cinematography.  JohnBen's films gravitate towards themes of escapism, absurdity and characters which often find themselves in unusual and surreal situations.  As a member of Team Team!, he has participated and won four Best Film awards at the 48 Hour Film Project.  His work has screened at the Festival of Faiths, Sound of Silent Film Festival, and Speed Museum.  He is currently in development with Lunacy Productions for his first feature length film.  JohnBen is a co-host of the radio show Film Fatale on 97.1 WXOX.  He studied Dramatic Arts at Centre College.

Mike Elsherif is a Palestinian-American filmmaker based in Louisville, KY. He immigrated to the United States from Kuwait following the Persian Gulf War. His films explore themes of identity, displacement, and mortality and have been screened at national and international film festivals. Mike was a fellow at the Rawi Screenwriters Lab held in Jordan by the Royal Film Commission, modeled after Sundance Screenwriters Lab.   He was also the recipient of the Al Smith Artist Fellowship award in Media Arts and a Kentucky Artist Rescue Grant recipient from the Kentucky Arts Council and National Endowment of the Arts. Mike was recently awarded a grant from the Louisville Arts Network to produce a short film about life during the pandemic. He is Bernheim Forest's 2022 Regional Artist-In-Residence and the COLLIDER Artist-In-Residence for June 2022 at the Louisville Free Public Library. Mike is a member of Team Team!, a film collective that has won four Best Film awards at the 48 Hour Film Project. He currently works at Clovehitch Productions on narrative, documentary, and commercial film projects. Mike also co-hosts the film-centric radio show Film Fatale on 97.1 WXOX.  He studied Film Directing at the University of North Carolina School of the Arts.