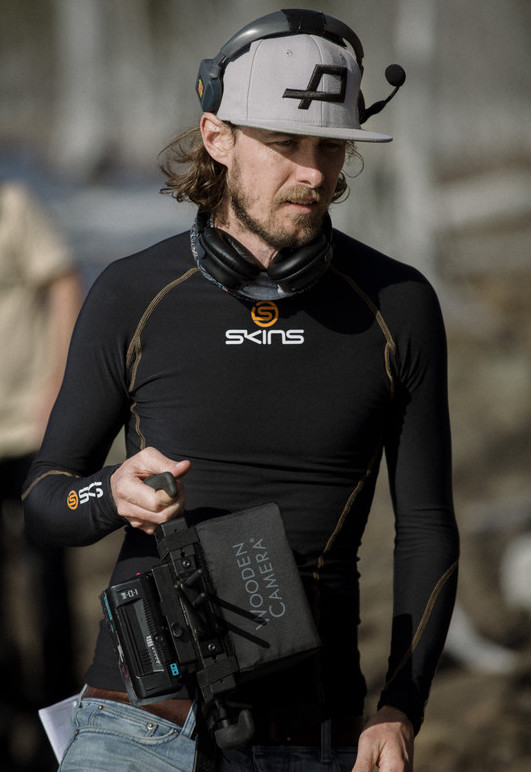 Rob Stanton-Cook
Rob Stanton-Cook was born in Townsville, but spent most of his childhood on Sydney's Northern Beaches. Raised in a film loving house-hold, his mother was an editor and father a Super 8 enthusiast, Rob's aspirations for a life in film began at a young age.
After completing a Bachelor of Digital Media at UNSW College of Fine Arts, Rob following in his mothers foot steps, and started his career in the edit suite. Here he was learning but restless and quickly made the leap to directing.
In his last 10 years as a director Rob has moved from content to large scale brand campaigns, honing his style and craft. He has worked in Australia and abroad with International clients such as Wolf Blass, NRMA, PNC, Qantas, Swisse and HBF. He is an active member of the Directors Guild of America and is currently signed to Collider (AUS) and Joinery (US).
At the centre of all Rob's work is the desire to tell stories which illicit emotion. Beautiful, heart rendering and authentic tales which transport us. He's also an explorer of the human condition, seeking out what drives us and how we interpret the world.
True to his nature of constant evolution, Rob is now venturing into the next stage of his career directing drama for the big screen. Taking inspiration from his new home in Tasmania, Rob currently has a feature film (Orbit) and another short film (Jennifer) in pre-production with Collider.