BACK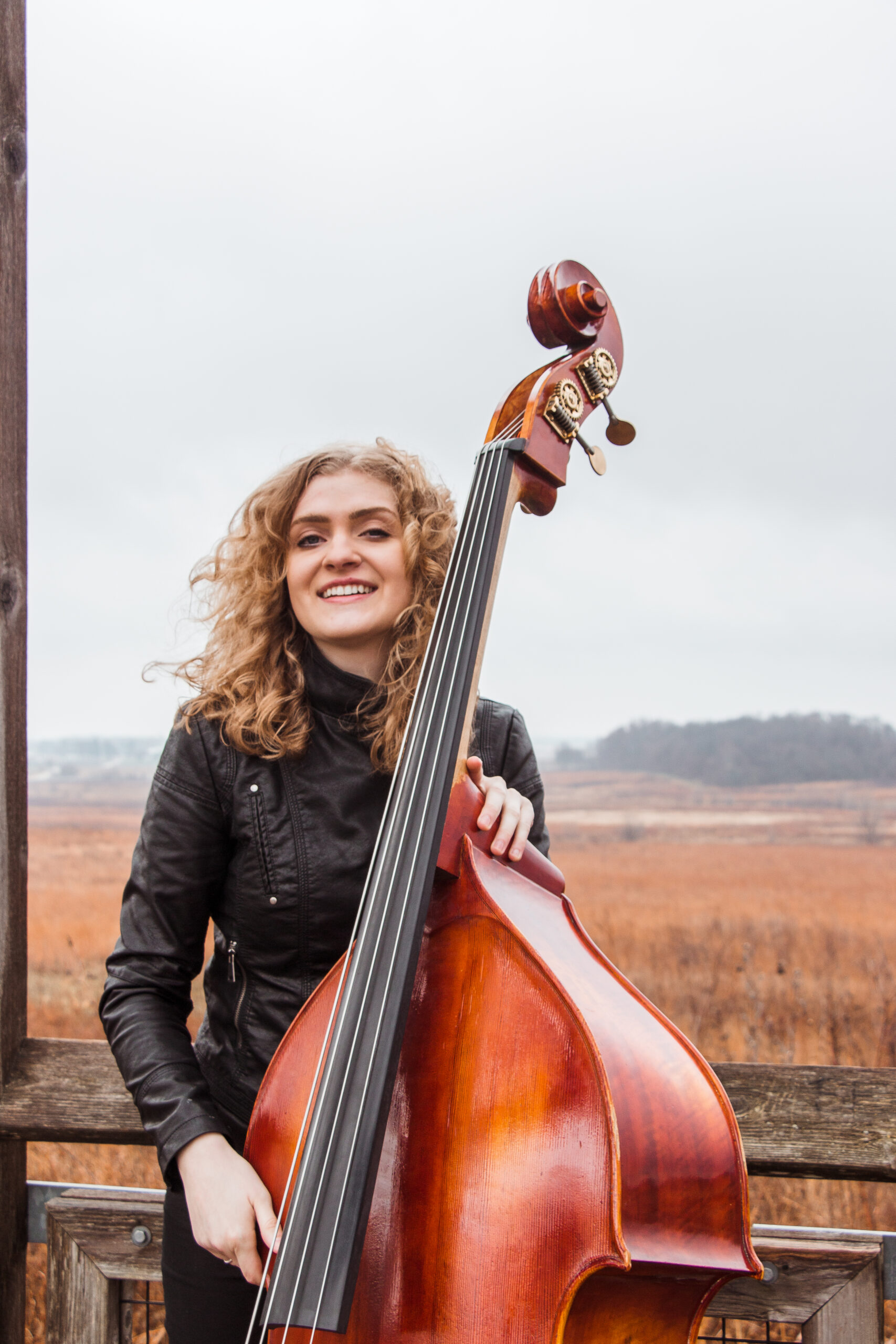 Bass, piano, guitar
Mary Halm
Mary Halm, professional bassist, composer, and music educator, has been based in Chicago, IL since 2015. Her performance experience is wide-ranging, from Broadway in Chicago musical productions to Hyde Park Jazz Festival, and she has performed at many of the city's great jazz and creative music venues with a multitude of ensembles.
Ms. Halm holds a Bachelor of Music in jazz studies and a Master of Music in jazz performance from DePaul University. She centered her master's research around women in jazz and jazz bass pedagogy, and has become a sought-after educator, teaching in city high schools and serving as a clinician for Midwest Young Artists' Chicago Bass Festival.
Years of practical performance and teaching experience has informed Ms. Halm's approach to teaching bass, guitar, and piano students of all ages. She believes strongly in creating a dialogue with the student and individualizing their musical learning experience to meet their unique goals and encourage their creative, musical, and personal growth.
FOLLOW

Mary Halm CLASSES
View all lessons
Piano
We offer piano lessons for children beginning at age 4 and for adults of any age. Our teachers have a wealth of experience with young beginners and those returning to piano.