BACK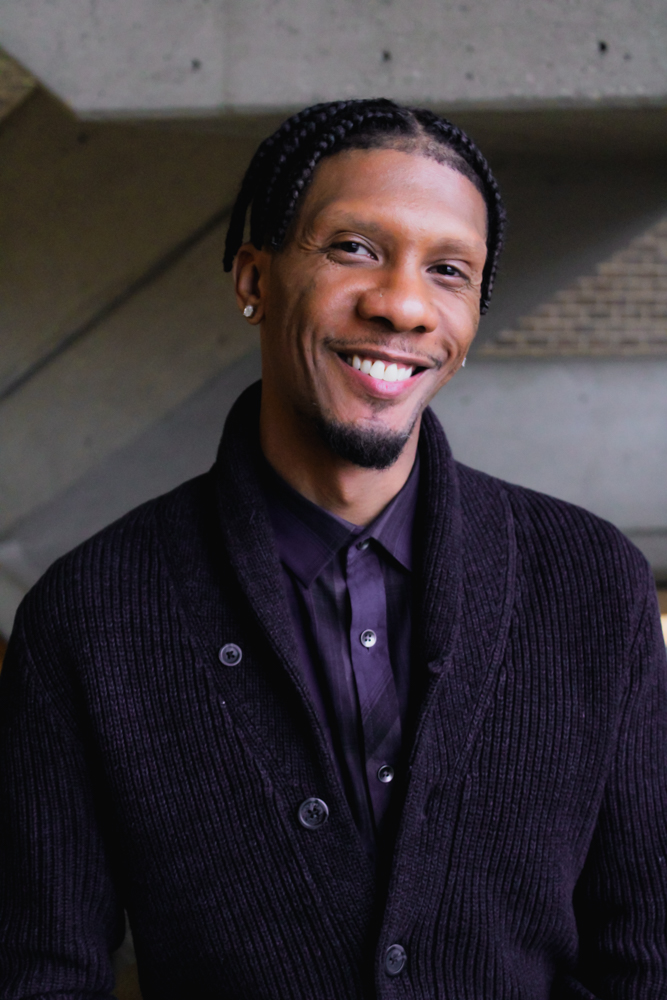 Marketing and Communications Manager
Marshall Gibbs
Marshall Gibson is a seasoned Marketing and Communications Manager with a unique artistic and strategic expertise blend. Holding an MFA in Independent Filmmaking and Digital Imaging from Governors State University and a BA in Communications, Media Arts, and Theater from Chicago State University, Marshall's academic foundation seamlessly integrates creativity with effective communication.
Marshall's professional journey has seen him in diverse roles, including as a Communications Manager at the Metropolitan Water Reclamation District, he showcased his ability to convey complex messages to diverse audiences. Transitioning to the role of Project Manager at Applied Materials, where he honed his strategic project management skills. Marshall's passion for the arts and strategic communication converged during his internship at Carol Fox & Associates, where he contributed to major city campaigns like Immersive Van Gogh and Art on the Mart.
With a rich background in both corporate and creative spheres, Marshall is poised to bring innovative and impactful strategies to the intersection of marketing and communications.
FOLLOW