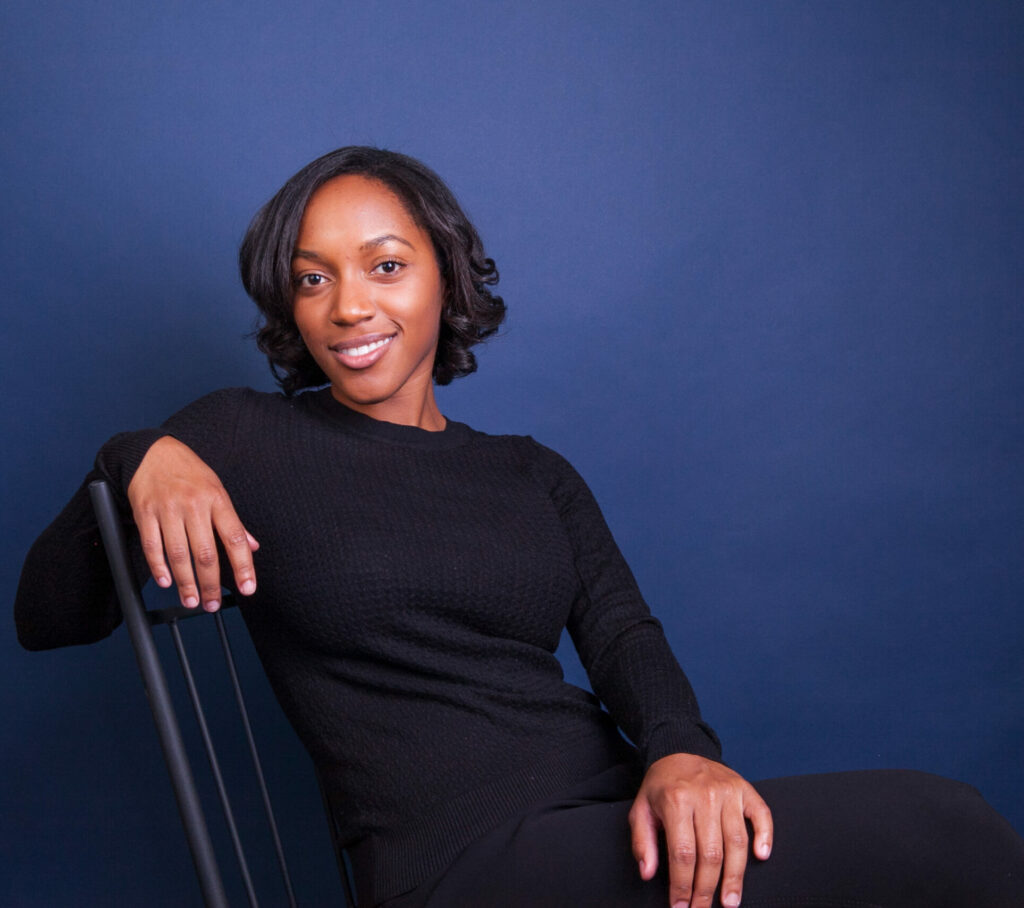 Kelsee Vandervall
Kelsee Vandervall is a Chicago based cellist and arranger. A typical day for this cellist ranges from recording sessions to orchestral performances. As a performer, Kelsee's freelancing career has led her to record and perform with artists including Lizzo, J. Cole, Eminem, KYGO, Michael Bublé, PJ Morton, John Legend, Kirk Franklin, and many others!
Kelsee received a dual Master's of Music Degree in Cello Performance and Chamber Music at the University of Michigan in 2018, under the instruction of Anthony Elliott. An alum of Columbia College Chicago, Kelsee earned a Bachelor's of Music degree in 2013 studying with Jill Kaeding in the Contemporary Urban & Popular Music program, which is when her writing began.
Primarily arranging, Kelsee began writing music at the request of school ensembles and small events when she was a student. She continues to write for projects she participates in. A recent accomplishment, Kelsee recorded cello for the film "Honk For Jesus. Save Your Soul" which premiered at the 2022 Sundance Film Festival. She is very excited to share her first composition for silent film in the Sound of Silent Film Festival!