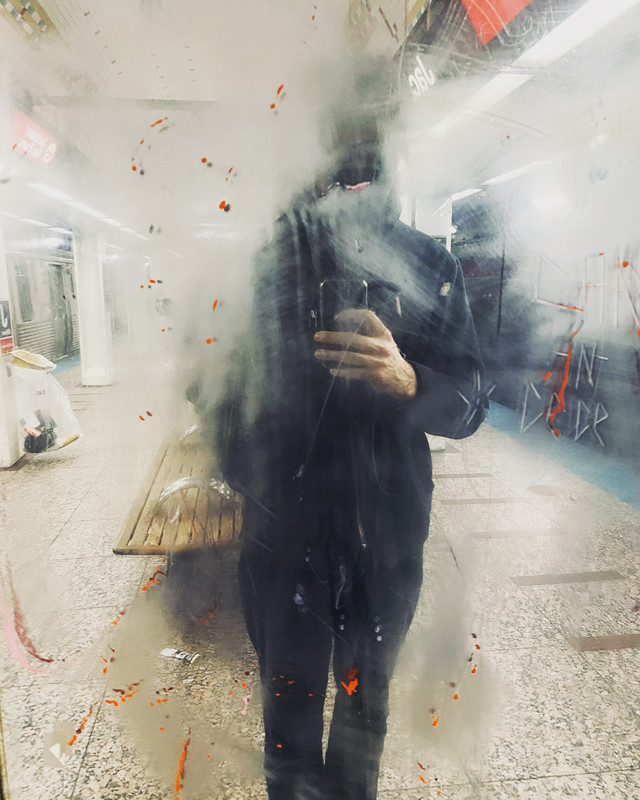 Brian Zahm
Brian is an award-winning multidisciplinary artist whose work has been exhibited worldwide. Riding the analog-to-digital wave for over twenty-five years, he works in narrative, documentary and experimental filmmaking, and performs/produces electronic music.
No matter what artistic direction, he strives to create a timeless, unforgettable experience through his work. To do this he is always pushing, continually cross-pollinating concepts and techniques from any number of disciplines. This aim was cemented with the documentary feature "Headspace: The Sound of Life," (produced by Firelabs and Haxon Films who produced "The Blair Witch Project") for which he was the writer, cinematographer and editor—the film called "visionary" by The New York Times.
He currently teaches Film Production (specializing in Experimental Filmmaking) at DePaul University School of Cinematic Arts in Chicago.